This comes as no surprise that Facebook is one of the oldest social media platforms that almost everyone has once used it. From older adults to Gen Z, everyone has at least a slight experience of using Facebook. However, over the years, Facebook has grown and changed a lot.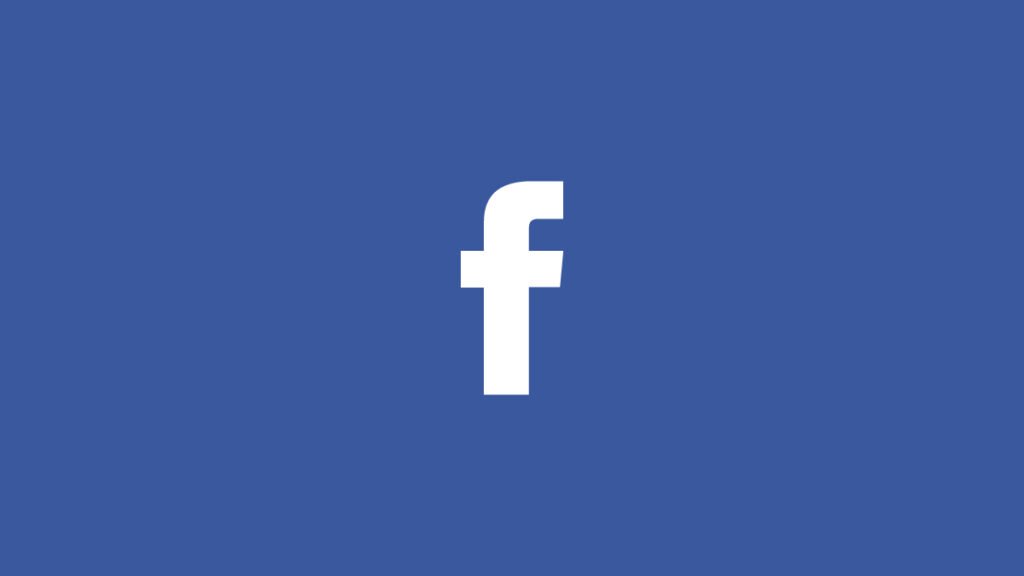 There are plenty of new features that Facebook added to stay close to its competitors. From stories to locked profiles, Facebook keeps adding new features. The locked profile was a recent addition to Facebook, where users can lock their profiles. Once you lock your profile, strangers or people who are not on your friend's list cannot view it.
If you have been using Facebook, you are probably aware of how easy it is to block someone. Whether you no longer want to communicate with them, see their posts, or do not want to have them on your friend's list simply, you can choose to block them right away.
But what if someone blocks you? For example, what happens if you are blocked by your ex, and you are curious to see what they are posting on their Facebook account? Well, we understand the curiosity to see their profile if you are blocked.
Therefore, in this article, we have mentioned some of the best ways to see someone's profile on Facebook even if they have blocked you! So, let's get into the details below.
Can you See Someone's Profile Even If They Blocked You on Facebook?
Unfortunately, Facebook protects users' privacy and ensures they have a safe experience on the platform. So, once someone blocks you, you cannot send them messages or see their profile. However, with some workarounds, you can view someone's profile picture. Check out the methods mentioned below!
1. If You Have the URL or Username of The User's Facebook Account
People used to memorize or note down numbers to contact them in the early days. But now, we are dependent on our smartphones, and we do not need the feel of memorizing the contact numbers of any person in this world we talk to. You might be wondering why we unexpectedly started discussing memorizing contact numbers? You will know why.
Today, where nobody tries to remember a contact number, it will be strange to ask if they have memorized the profile URL or username of the user's Facebook profile, isn't it?
Do not worry, we will not ask this silly question, although it will be helpful if you remember because you will need the information in this method. Here's why:
Step 1: If you find the username or URL of the targeted Facebook account from anywhere, copy it. The profile URL looks like this: www.facebook.com/abc. 'Abc' denotes the username of the profile.
Step 2: Log out of your account and ensure no other account is logged in your browser. If you have other accounts logged in, make sure to log them out.
Step 3: Turn the incognito mode in your browser, click on the three dots icon on the screen's top right corner, and select the New Incognito Window.
Step 4: Open the Google home page in incognito mode.
Step 5: On the search bar, paste the profile URL that you have copied and hit the Enter button.
Note: You can also search for profile username instead of profile URL.
Step 6: If the URL was correct and you followed the steps correctly, the user's profile will open on the search results.
Step 7: Click on their profile URL, and the browser will redirect you to their profile, where you can view their profile picture along with the posts and cover photo.
However, this process doe not always work. So do not worry and do not lose hope as there are still alternate ways to view someone's profile picture if they blocked you.
Note: There are some blogs claiming that you can extract the URL of the person from older chats with them. However, that process is outdated and does not work anymore. If you open Facebook, you will notice that a significant portion of URLs in conversation is just random numbers but not their username.
2. View Their Profile From Tagged Posts
Before we explain how to find someone's profile on Facebook by looking at tagged posts, remember that this method has no guarantee that it will work. However, if it works, then good for you.
If someone has blocked you and you are trying to see their profile picture, we assume you had a good relationship with them. In that case, you both might have mutual friends, right?
So if you have pictures of them tagging both of you, that might help reach their profile. If you are wondering how to do it, just copy the profile URL of the mutual friend. Once you have copied, repeat the steps from the last method in incognito mode. Once their profile opens, find the person you are looking for that has been tagged. Use the link to open their profile. If the method works, then you can see their profile picture.
Note: If your mutual friend has a locked profile, you will not be able to view any information, including the tagged picture.
3. Find Their Profile on Google
If both methods did not work in the last two sections, we hope this one will do. Also, this process has the highest chance of working, but it is also a time-consuming process, which is why it is saved for last.
In this process, open the Google search engine, type the name like "xyz Facebook," and hit Enter(xyz denotes the user's name). Once you do this, you will get a long list of Facebook accounts with the same name. Here's the tricky part comes. You will have to go through all the profiles and check if they are present or not. You can also try adding keyboards like their school name, workplace, hometown, etc.
4. Ask a Mutual Friend!
If you have mutual friends with someone whose profile you want to view, one of the most straightforward methods is to ask your friend to show you their profile. Of course, it can super awkward to ask someone to show someone's profile since it may come out as a stalker or creep. However, if the mutual friend is someone close to you and someone you can trust, ask them to send you a screenshot of their profile! The person will never know that someone took a screenshot of their profile, and you saw it!
5. Create a New Facebook Account
If you are blocked by them, you can create a new Facebook account. You can either use a different name or keep your name only. After creating a new account, you can type their name in the search bar. You can then view their profile. However, if they have locked their profile, you won't be able to see it unless you are on their friend's list. You can go ahead and send them a friend request. If you are in luck, they will accept your request, through which you can easily check out their profile.
6. Ask Them to Unblock You by Communicating With Them
Communication is key, and it is true for social media as well. You can communicate with them through other social media platforms and solve whatever dispute you both have. If things go in your luck, they will unblock you, and you can see their profile. However, if you cannot talk to them (for whatever reasons), the other methods will help you see their Facebook profile!
Wrapping up
With millions of daily active users, Facebook still remains at the top and competes with other social media platforms. While the younger audience is more attracted to other social media platforms, Facebook is still one of the most convenient way to check up on your friends and family.
Whether you are using it for business purpose or you are using it for personal use, there are plenty of new features that you can enjoy on Facebook. You can also run your campaign on Facebook, conduct live sessions, video or audio calls, and so much more!
Since conversations have increased on Facebook, harassment or unwanted content has also increased. While Facebook is committed to providing a secure environment to its users, you can still choose to protect your peace by blocking a user. However, if someone blocks you and you are curious to see their profile, you can follow the methods mentioned above!
We hope this article helped you find the right methods to see someone's profile if they blocked you on Facebook. So, which method worked for you? Let us know in the comment section below.
Frequently Asked Questions
1. Can I see someone's profile picture if they have unfriended me?
Yes, you can. Unfriending means removing someone from their friends' list, and they can still see their profile picture. However, if someone has blocked, you cannot directly see their profile picture. Follow the steps above to view someone's profile if they have blocked you.
2. Can someone unblock themselves from someone's account?
No, no one can unblock themselves from someone's Facebook profile. They can only ask the user to do it.