The network or the internet is the primary component of our lives. We access the network using our SIM cards provided by telecom operators. Often, users might change their telecom operators for given reasons. Mobile Number Portability (MNP) can be a concerning factor in such cases.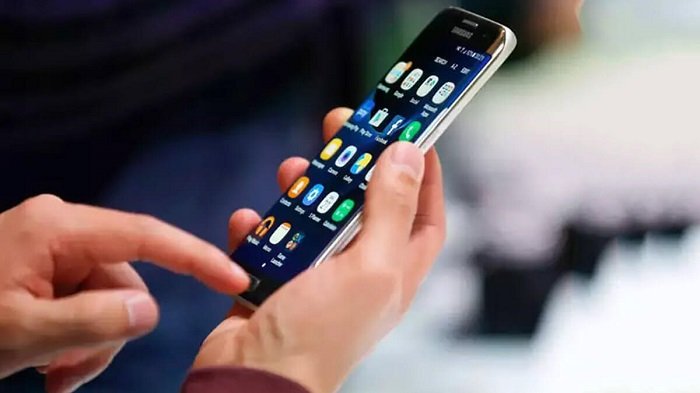 MNP is a provision that allows subscribers of a particular telecom operator to switch to a different telecom operator without changing their mobile numbers. As a result, the process of changing telecom operators is known as MNP.
For example, you can change your existing number with a telecom operator such as Airtel and can be switched to different telecom operators such as Jio or VI without changing your current mobile number. Per the Telecom Regulatory Authority of India(TRAI), one can easily port their number to another telecom operator within four days.
When a subscriber wants to change their existing telecom operator to a different one, they might want to check the status of their MNP process. Since the process can be time-consuming, you would want to know where the procedure has gone far.
In this article, we will demonstrate how to check your MNP status online for any telecom operator such as Jio, VI, BSNL, or Airtel without any charges.
So, without any further ado, let's get into the details!
When Can I Check My MNP Status?
Yes. You can check your MNP status online by following a few steps after you port your mobile number. Porting your mobile number will mandate you to send a message to the telecom operator from your device.
You will likely receive a unique UPC, which will further help you. Once you receive the code, you should share it with the new operator you want to port with and complete your Know Your Customer(KYC) to get a new sim card from the new telecom operator.
Below are the steps to port your number:
Step 1: Open the native text messaging application on your device.
Step 2: Send the message "PORT <10-digit mobile number>" to TRAI's central number for portability. The central number is 1900.
Step 3: You will receive a UPC, which will be valid for four days.
Step 4: Visit the nearest branch of the new operator to complete the KYC, Customer Acquisition Form(CAF), and porting form.
Once you follow the above steps, your number will be ported to the new telecom operator. You should know that your existing mobile number will not work for 2-3 days during porting. After 2-3 days, your number will be ported, and you can access the new services provided by the telecom operator.
How Can I Check My MNP Status?
It can be challenging to figure out how to view your MNP status. However, we have made it easier for you! You can follow the steps mentioned below to check your MNP status:
Step 1: Go to the My Port Status or Know Porting Status portal.
Step 2: On the portal, you should add your mobile number and UPC.
Step 3: You might need to click on "I'm not a robot" for verification purposes.
Step 4: Once done, you should tap on the "Check MNP status" option.
Step 5: You will be able to see the active porting status of your MNP status.
Wrapping up
There are various reasons why you may want to switch from one telecom service provider to another. Previously, if you wanted to port to another telecom service provider, you had to get a new number and start all over.
Fortunately, with the new advancement, you can port your existing number into another telecom service provider without changing your number. You can enjoy all the perks of the previous telecom service provider without worrying about losing your old number.
However, since the process can be time-consuming, you can track the process. With the steps we have mentioned above, you can view how far your process is and stay updated!
We hope this article helped you understand how to check your MNP status. If you are confused or have any questions, let us know in the comment section below!
Frequently Asked Questions
1. What are the zones for checking the MNP status?
Below is a list of all the states and cities in Zone-1 and Zone-2 that allow one to check their MNP status:
Gujarat
Andhra Pradesh
Haryana
Assam
Himachal Pradesh
Bihar
Jammu & Kashmir
Karnataka
Maharashtra
Kerala
Punjab
Madhya Pradesh
Rajasthan
North East
Uttar Pradesh (E)
Orissa
Uttar Pradesh (W)
Tamil Nadu (Chennai)
Delhi
West Bengal
Mumbai
Kolkata
2. Do the above steps for checking the MNP status work for Aircel and Uninor?
Yes. The steps mentioned earlier work for all telecom operators when you want to check the MNP status.
3. What are the stages of the MNP process?
There are three main stages of the MNP status: current, pending and completed.
4. Is there an alternative way to know my porting status?
Yes. You can contact the nearest telecom operator's branch in your area and ask them about the porting status of your mobile number.