Over the years, Instagram has become a powerful platform that has shaped everyone's perspective. For Gen Z and millennials, the platform has introduced too many new things that help everyone to showcase their interest, talents, and skills to the world.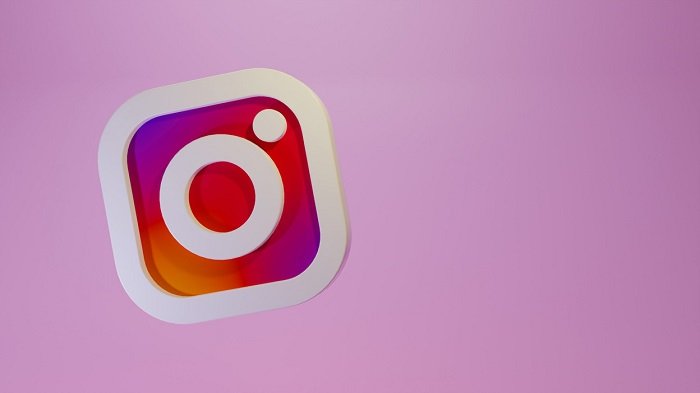 With plenty of features, Instagram has millions of daily users worldwide. Many people are now using Instagram for business purposes. Since it provides a successful platform for new and small business owners, many have started utilizing their skills to monetize on the social media platform.
While you can use the platform with its beginner-friendly user interface, Instagram comes with its policies to create a secure and peaceful platform for every user. It prohibits people from vulgar activity, harassment, bullying, hateful comments/posts, and nudity. The platform sets various restrictions to ensure it remains safe for everyone and that its users do not feel uncomfortable while using the platform.
However, while scrolling through your account, you may have received a message on your feed, "we restrict certain activities to protect our community." You may wonder what it means and why you even got this message? Plus, is there a way to fix this issue, or does it mean you are losing your account permanently?
Well, we get your curiosity to know more about this warning sign. But, don't worry! In this post, we will be covering all the information about this message and methods to fix it without any hassle.
So, let us get into the details below.
Methods to Fix We Restrict Certain Activity Popups on Instagram
Instagram is one of the most used social media platforms and does not imply severe restrictions on its users. You can use the application extensively without having to worry about any restriction or violation of a policy. Although, it could become a matter of concern when you come in contact with some content that violates Instagram's policies.
If so, you will likely start receiving warning messages on the platform. You should pay close attention to your usage when you get frequent warnings like "We restrict certain activities to protect our community." You should not ignore such signs if occurred frequently.
However, there is a way to fix the issue with some simple methods and start using the platform easily!
Try Logging In To Your Instagram Account With a Different Device
Suppose you feel like you did not take any wrong step to violate any Instagram policy and still receive the "We restrict certain activities to protect our community" warning on the Instagram app. In that case, you should try logging into your account from a different device. An error or a bug is likely causing a glitch in the app to display such warning messages.
Before using a different device, you should refresh your profile page in the app multiple times. Once done, you should use the app on the same device to see if the issue persists. If it does, you should log out of the current device and log into your Instagram account using a different device. The warning may likely disappear after following this step.
Take a Break From the App
Instagram will stop you from performing certain activities from your account once you receive the "We restrict certain actions to protect our community" warning. In such cases, you would be locked out of some activities from your account for a particular time. The time varies as per each activity of yours on the app. However, it would be best for you to take a break and leave the app until it gets fixed on its own.
You might think that this would not be the best solution. But, it would be in your best interest to not pester the app each time you get the warning. When you receive frequent alerts from Instagram, your account is monitored with close attention. Attempting to fix it abruptly will only lead you to unwanted scenarios.
Remove Third-party Applications
Many people use a third-party application to perform certain activities. If you receive the warning message after using the third-party application, the Instagram algorithms have likely detected your activity. Such algorithms and Instagram AI will prevent you from using third-party applications. Therefore, we suggest our readers avoid using third-party applications to access specific features that Instagram prohibits.
In such cases, removing third-party apps and tools from accessing your account would be most helpful. Follow the steps mentioned below to do so.
Step 1: Launch the Instagram application and log into your account.
Step 2: At the bottom right corner of the app, you should click on the small profile picture icon to head over to the profile
Step 3: Once done, you should click on the three-lined icon or the hamburger icon at the top right corner of the screen.
Step 4: Tap on the "Settings" option to visit the profile settings.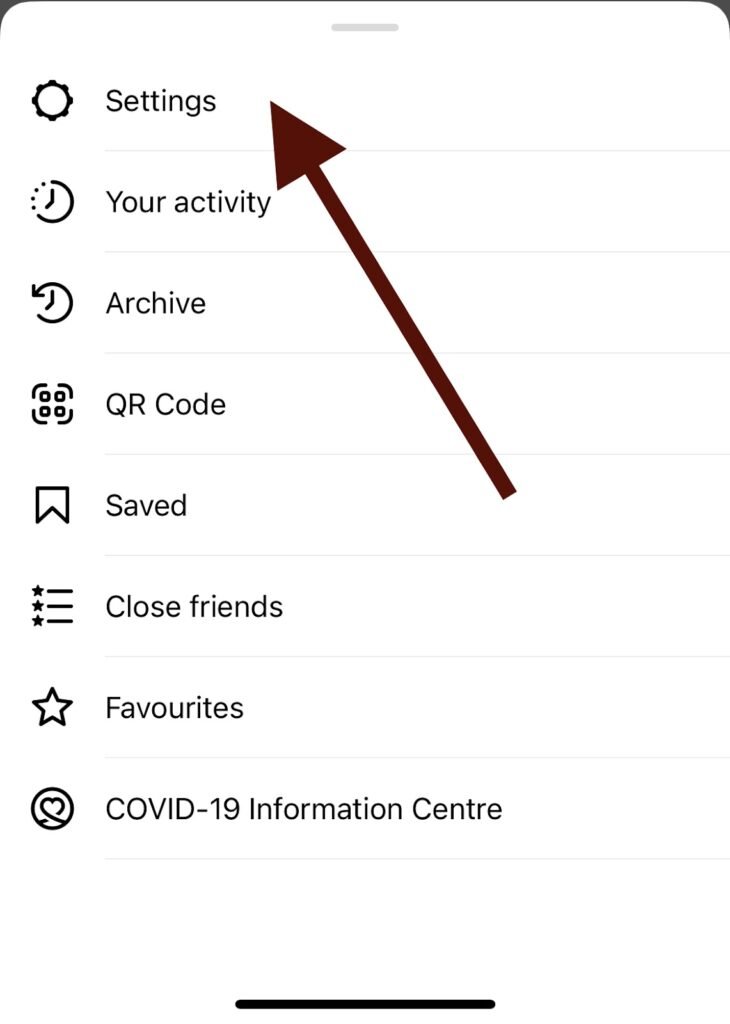 Step 5: Under the Settings, you should click on the "Security" option.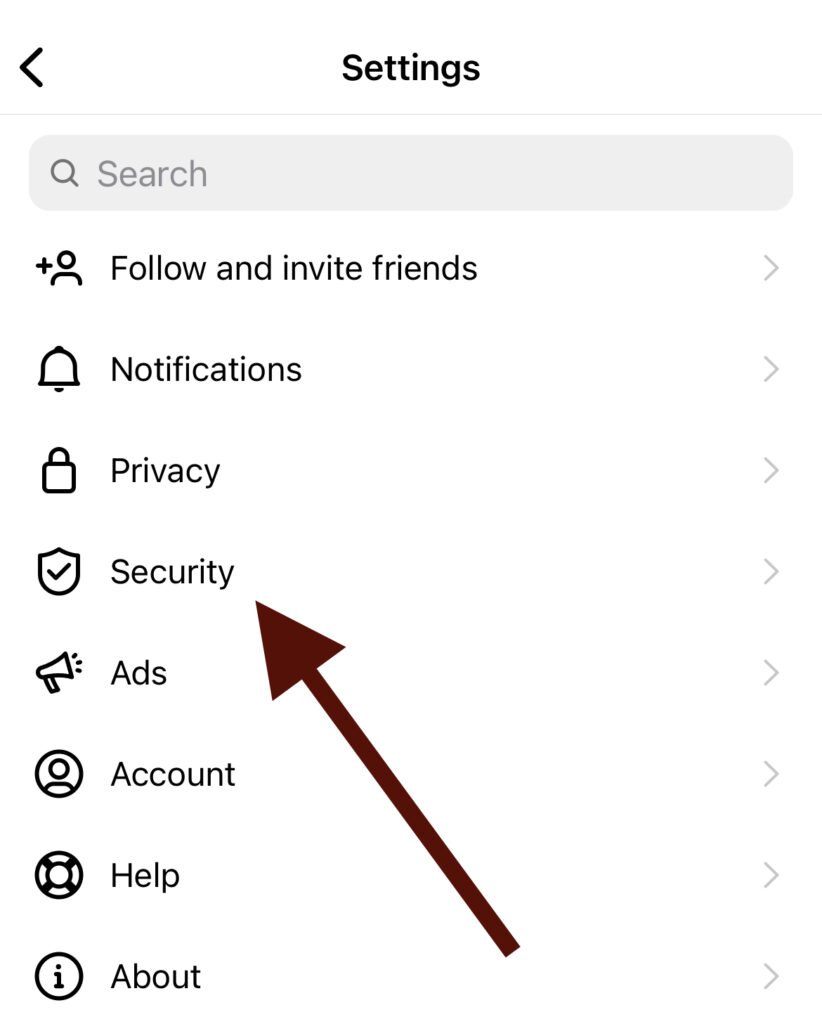 Step 6: After clicking on the "Security" option, you will find a tab saying "Apps and Websites" under the Data and History tab.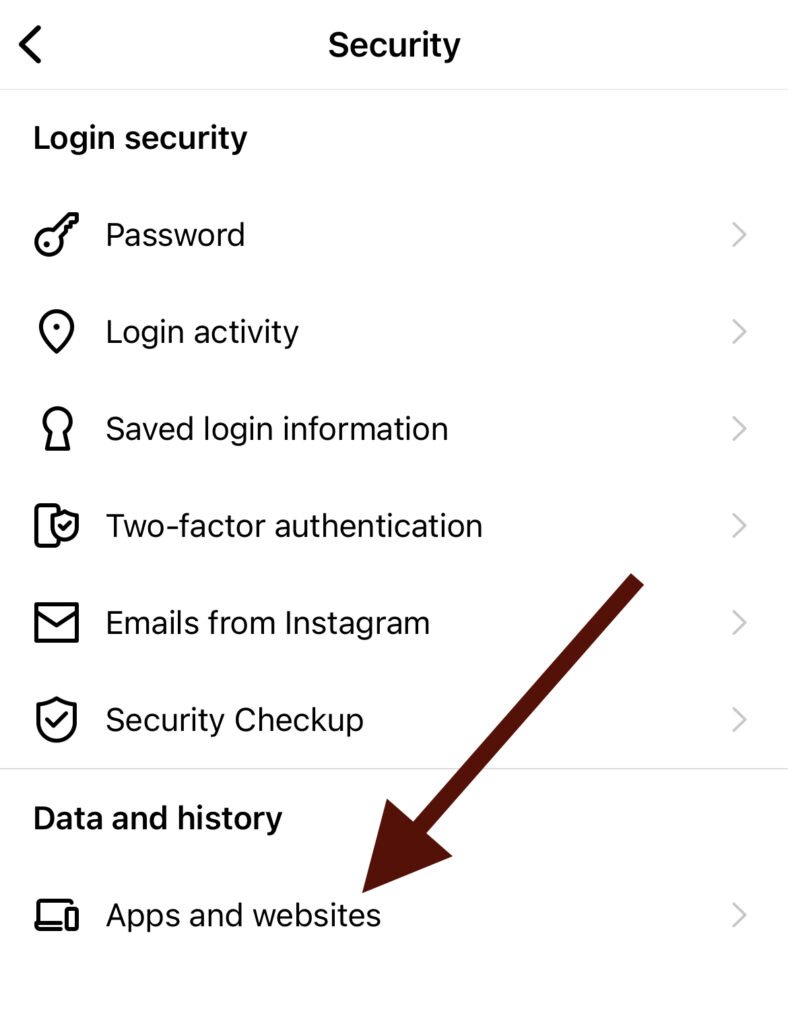 Step 7: You will find three options here. From those three options, you should click on "Active." This option will show you which third-party apps have access to your account. The option will also offer a user ID and the date of authorization.
You should click on the "Remove" near the third-party application's name. Removing the app's access can likely resolve the warning message.
Step 8: A dialogue box will prompt you to confirm the action of removing the access. You should click on "Remove" again.
Wrapping up
With the increase of people using Instagram daily, it sure does cater to people's needs every day. From using it to showcase your skills to monetizing your services and skills to a global audience, Instagram provides plenty of opportunities to people.
While using Instagram, you must comply with its policies and do not do anything that will go against Instagram's safety policy, as it can permanently ban your account. So, make sure you read the rules carefully and be careful when you post something.
Being on the safer side will help you keep your account visible and grow yourself without worrying about losing your account ever! If you were curious to fix the "we restrict certain activities to protect our community" message from Instagram, the methods mentioned in the article above would help you fix it quickly!
With that, we hope you found our article helpful. Did the method work for you? Let us know in the comment section below.
Frequently Asked Questions
1. Should I write to Instagram for the warning messages?
Yes. You could write a report to Instagram stating your concerns and issues. You can reach out to the Instagram Support Team about the subject. Here are the contact details for Instagram support:
Contact number: (650) 543-4800
Email address: support@instagram.com
2. Will I stop receiving the warning messages once third-party access is removed?
Yes. Third-party apps can act abnormally when given access to specific data. You should remove the apps by following the steps mentioned above and avoid adding more apps to the list.
3. Can I use my account if I get warning signs?
Sometimes Instagram restricts your account activity if they notice you have violated their policies. While you will be restricted from using certain features, you can still scroll through your feed and check everyone's posts.
Also Read: How to See Someone's Activity on Instagram