Snapchat has become one of the best social apps to chat, share photos or videos, and update status. You can also enjoy entertainment content available in the app posted by several content creators.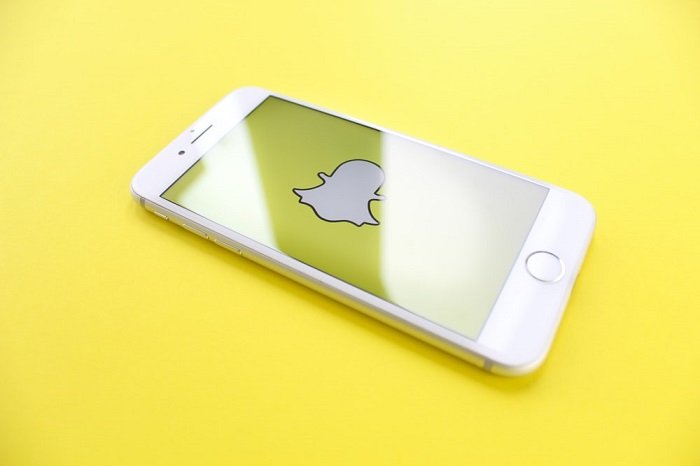 Compared to other social media applications, Snapchat is widely loved by people worldwide. Millions of active daily users use Snapchat for its exceptional features. One of the main reasons why people prefer Snapchat is its privacy and high security.
Ever since its launch, the app has made it clear that all kinds of messages you send will get deleted. Most people use Snapchat because of its disappearing message feature. Not only messages but photos and videos too get deleted instantly or after 24hrs if you have updated your settings.
It might happen that you opened your friend's chatbox but did not read the texts properly because you left the chat page in a hurry. It is not like you can ask them again to rewrite the text. In such a case, you might wonder if there is any way to recover those deleted messages.
Undoubtedly, you will be curious to find out what their message was, but asking, 'hey, please repeat what you sent may not be the right option always, isn't it?
Luckily, yes. You can recover deleted chats from any of your friends on Snapchat. In this article, we will show you step-by-step how to recover any deleted Snapchat messages. There are many ways to recover your deleted messages, but the easiest one is the Snapchat app itself. You can also retrieve your Snapchat messages from the phone's internal memory. Other methods are looking and searching for the phone's deleted files.
So let's get straight to the details below!
Easiest Ways to Recover Your Deleted Snapchat Messages in Android or iPhone
1. Using the Snapchat app itself
Recovering your messages from the official app is considered best for your purpose. The recovery process will be quick, and your data will be kept secure. Follow the below – mentioned steps to recover messages efficiently.
Step 1: Open your Snapchat app and click on the top left settings.
Step 2: Settings option will be available top right corner. Click on it.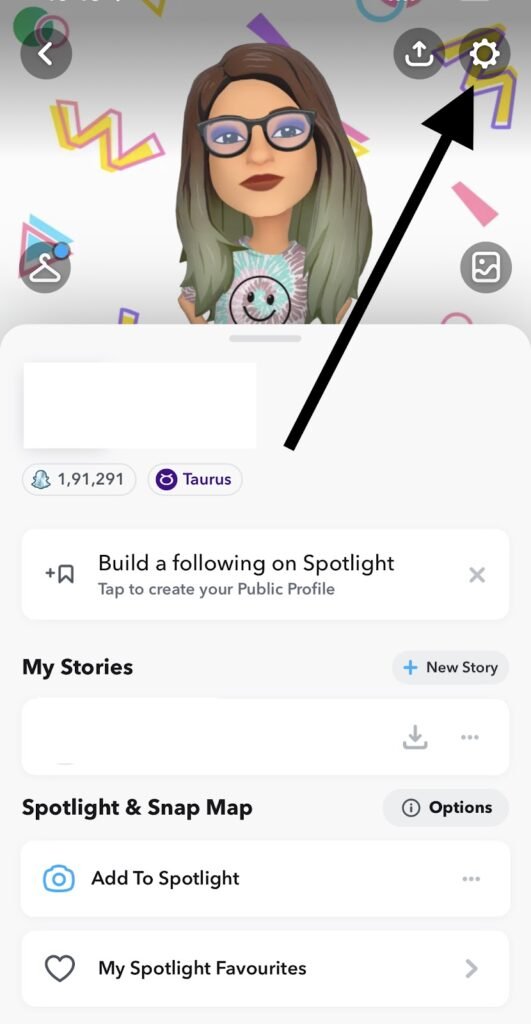 Step 3: Swipe the settings option until you spot the "My Data" option.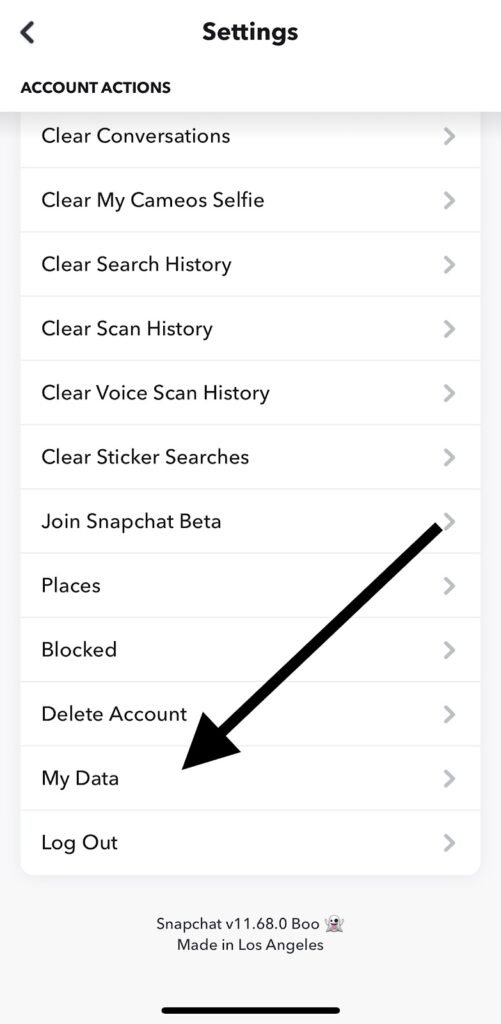 Step 4: Click on the "My Data," and you will be redirected to the login page.
Step 5: Enter your Snapchat ID and password in order to log in.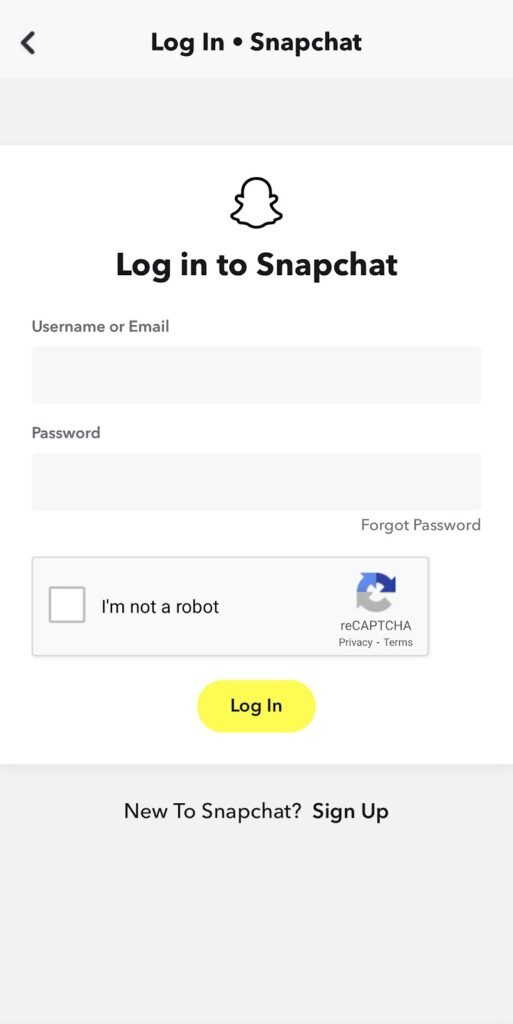 Step 6: A page named "My Data" will open. Scroll below and click on "Submit a request."
Step 7: After submitting your request, the webpage will notify you with "Your request has been accepted," and Snapchat will deliver the data to your registered email soon.
Step 8: After receiving the email, click on the provided link.
Step 9: You will then be redirected to a webpage, and you need to click the .zip folder available at the bottom.
Step 10: After downloading the .zip folder, you can now access your deleted chats.
The zip folder not only contains messages but also snaps, videos, memories, deleted "my eyes only" photos, bitmoji, payments, etc.
2. Ways to recover Snapchat deleted messages from an Android or iPhone
You can also recover messages without using the Snapchat app. The method varies from Android to IOS. Also, this method is excellent because you do not need any third-party apps to recover your data back.
3. Ways to recover messages from an Android smartphone
Step 1: Go to your phone's settings, and search for the "Android" folder. Click it.
Step 2: Select the "Data" folder and open "com.Snapchat.android".
Step 3: You can select the messages from the cache folder and click on "recover."
If you do not find anything in the cache folder, try connecting your phone to your PC and repeating the same process.
4. Ways to recover messages from an iPhone
The recovery steps in an iPhone are different from Android phones. To recover, you need to use an advanced message recovery application.
Step 1: Install Snapchat recovery software on your iPhone
Step 2: Connect your iPhone to your PC. Your iPhone will go into recovery mode when you connect it to your PC.
Step 3: Once the process is completed, you can select the messages you want to restore.
5. Another way of recovering messages from recycle bin
Instead of using Snapchat, you can install a third-party recycle bin that does not violate their guidelines. The recycle bin will store everything that gets deleted from your phone, and also you can restore them instantly. Whether you delete anything intentionally or by mistake, it will keep everything.
Wrapping up
There are hundreds of reasons to love Snapchat. Whether you are a fan of taking beautiful selfies and group photos with stunning filters or you love expressing your life on social media, Snapchat is a platform that will amaze you with its exceptional functionalities.
With Gen Z taking over social media to express their feelings and talents and promote their business, Snapchat has a fair share in helping people worldwide to stay connected through each other in a safe space.
The app boasts itself for its privacy. You can see who took a screenshot of your picture, stories, and even chats. So, no more sneaky things!
Furthermore, since you can delete the messages, your curiosity to see your last texts with your friends and family will also rise sometime. Nevertheless, restoring deleted messages in Snapchat is easier with the aforementioned methods. However, please check their permission settings and reviews before installing when using the recycle bin app.
Over to you, which method are you following to recover Deleted Snapchat messages? Let us know in the comments section below!
Frequently Asked Questions
1. Can we recover age-old messages?
One can recover messages from the day they have signed up for Snapchat. The methods mentioned above will help you recover all your messages without any complications!
2. Can you stop Snapchat from deleting messages?
Yes, you can. Click on the chat you wish to save your messages. Tap on the three-lined button in the chat. Click on the "delete chats" option. You can set your conversations to delete after 24hrs of viewing. From then onwards, your messages will be available for 24hrs.