The internet has made our life extremely simple and quick. Whether you want to work or maintain your daily records, Excel has been one of the best aids to help us with our day-to-day tasks. Over the years, Excel underwent numerous changes, including now firmly known as Microsoft Excel.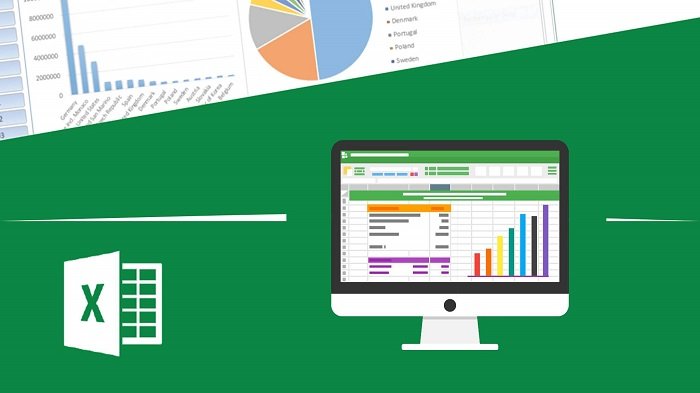 Microsoft Excel has been the go-to destination for many purposes. Many people use it to save an audience's contact details and other sensitive data. Microsoft Excel can be an ideal choice if you want to add specific elements of a client or if you want to save data based on different ranges like countries, states, etc.
One of the main reasons why people prefer Excel over other applications is due to its extremely easy interface. You can maintain records of all the numbers.
However, there might be times when you need to remove the wrong information. While deleting the incorrect information on a small scale might be easy, you might face deleting or modifying it on a large scale. Such is the case with removing digits from a dataset containing numbers.
Often you won't be able to figure out how to remove that 91 from a mobile number in Microsoft Excel. Since you stumbled across this post, we assume you are struggling to figure out the same. Fortunately, we have got your back!
In this article, we are going to explore all the reliable methods to remove 91 from excel when you enter a mobile number so that you can go ahead and maintain your records neatly.
With that, let's get into the details below!
What if You Want to Remove or Modify Data in Microsoft Excel?
Everyday use of Microsoft Excel is saving a number of clients. Generally, one will likely keep a number with prefixes. For instance, one can save a number with the prefix 91 in India to remember a user's country. It could also be done to identify or separate a user based on their region.
In such cases, you will likely encounter instances wherein you need to remove the prefixes from the given phone numbers in Microsoft Excel. It is possible to remove the prefixes in Microsoft Excel, irrespective of the size of a dataset. You can follow the steps to see how you can easily remove prefixes from mobile numbers in Excel.
Method to Remove 91 or Other Prefixes From Mobile Numbers in Excel
As daily users of Excel, we have found only one method that will work in such cases. The method is pretty straightforward and quick. Let's take a look below!
MID (text, start-position, and length)
You can delete 91 or any other prefixes from all the mobile numbers in the current dataset in Excel. You should know that you can delete prefixes on a large scale without going through any tedious tasks.
The MID function is primarily used for extracting or deleting certain characters, such as prefixes, from the numbers in one click. You can use the RIGHT and LEN formulas in conjunction to delete 91 from the string of cells in Microsoft Excel.
Wrapping up
Excel being one of the most popular applications, it is safe to say it plays a vital role in helping us keep track of everything. Over the years, Excel has introduced some of the most amazing features that will help you keep a record of almost everything.
If you are a working individual, you can also use it to store data or numbers, so you don't lose them. However, many people complain about being unable to remove that '91' from their mobile numbers. If you were one of them, you no longer have to stress out anymore.
Simply follow the methods mentioned above and solve the issue right away!
We hope this article helped you solve your issue and remove the 91 from Microsoft Excel. Did the method work for you? Let us know in the comment section below!
Frequently Asked Questions
1. Is there any third-party application to help me delete the prefixes from phone numbers in Microsoft Excel?
There are no third-party applications that can help you in deleting the prefixes from phone numbers in Excel. If you find one, you will risk a data breach. Hence, it will be advisable to use the formulas mentioned above or functions to perform the task of removing 91 phone numbers.
2. Which formula or function is easier to remove 91 from phone numbers?
Both of the methods listed in this article are easy to use. You can use any one of them to remove 91 from phone numbers.
3. Should I delete 91 one-by-one from each cell?
If you want to check each phone number and remove the prefix from only a few phone numbers, you can delete it one-by-one. Otherwise, you can use the methods to remove it.
4. What if I accidentally delete a value in Excel?
You can undo the action of deleting a value from Excel by pressing "Ctrl "and "Z" together on your keyboard.