When it comes to social media, Instagram is one of the most popular social media platforms that has taken over the world with its exceptionalities and unique features. Besides allowing users to stay connected, it has enabled users to scale their local business to the next level.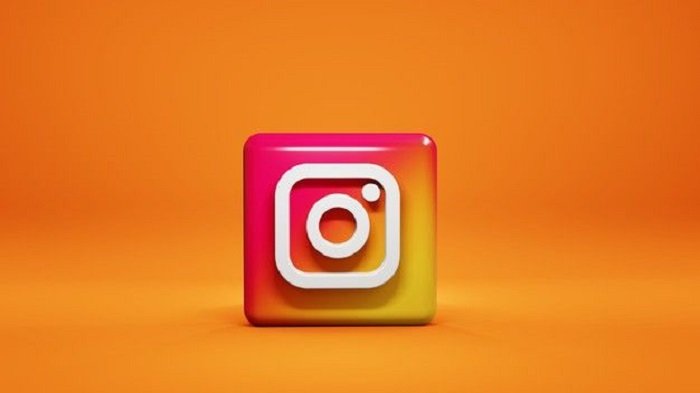 Instagram has made it possible for users to share photos, videos, and other content on their platform. It excites users to update others about their daily life and regular events. There are also some users who keep their accounts private due to personal reasons. In that case, only people who follow them can interact with their posts.
Instagram does not allow users to get a completely clear profile picture of any account, unlike WhatsApp or Facebook. You do not have the option to maximize anyone's profile picture, but few apps and websites can actually maximize profile photos from Instagram. You only need to type the desired account username and hit search.
However, have you ever thought about viewing the previous/old photos of Instagram? We all get curious to know how we have been using our social media profile over the last few years. We get curious to know the profile pictures we have changes over the years.
If you want to view your last or old pictures on Instagram, it is pretty easy. Whatever images you upload on Instagram as a profile picture are automatically saved to your gallery.
You can view your profile photos on the "Instagram" folder in your gallery. However, there are no special features by which you can stalk private account users and collect the list of previous profile pictures they have uploaded on the platform.
In this article, we will take a look at different ways how to view previous or old profile pictures on Instagram!
With that, let us get into the details below!
Ways to View Previous/Old Instagram Profile Pictures?
There are relatively few ways by which you can get back your deleted or previous/old Instagram profile pictures in easy steps. You can use third-party apps like Instaport to get all of your previous profile photos from Instagram in a ZIP file. All you have to do is log in to your Instagram using your ID and password.
If you do not like using third-party apps, you can directly download these files from Instagram. In this way, you do not need to worry about sharing your personal information with third-party apps.
It is best to save your data on Instagram or mobile in advance because it is often challenging to retrieve old data from Instagram. In this way, you do not have to go through the hassles of recovering old profile photos. Here's how you can save your data on Instagram:
Step 1: Log in to your Instagram account and select the three horizontal lines button situated on the top right corner of the app.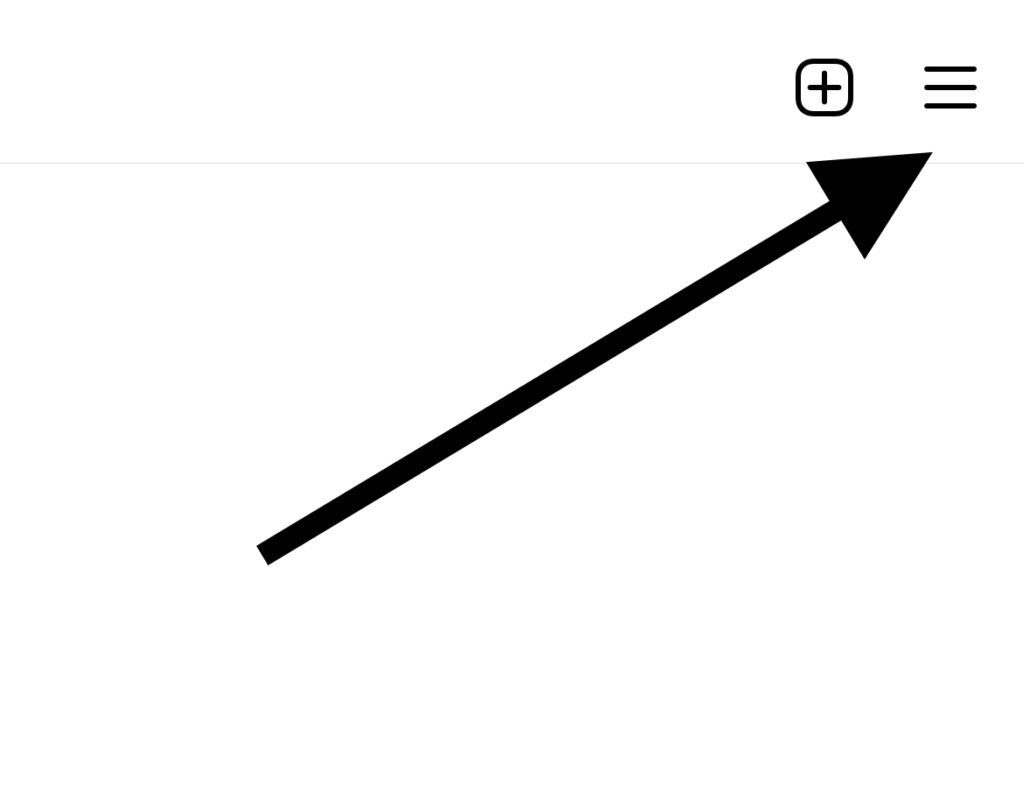 Step 2: Select "Settings"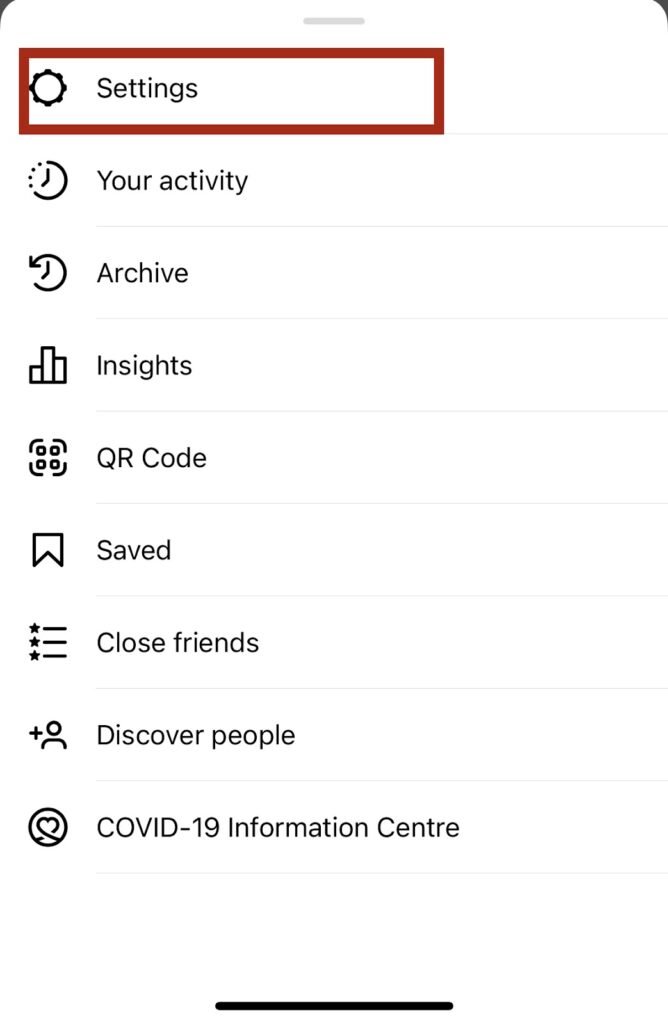 Step 3: Now, tap on "Account."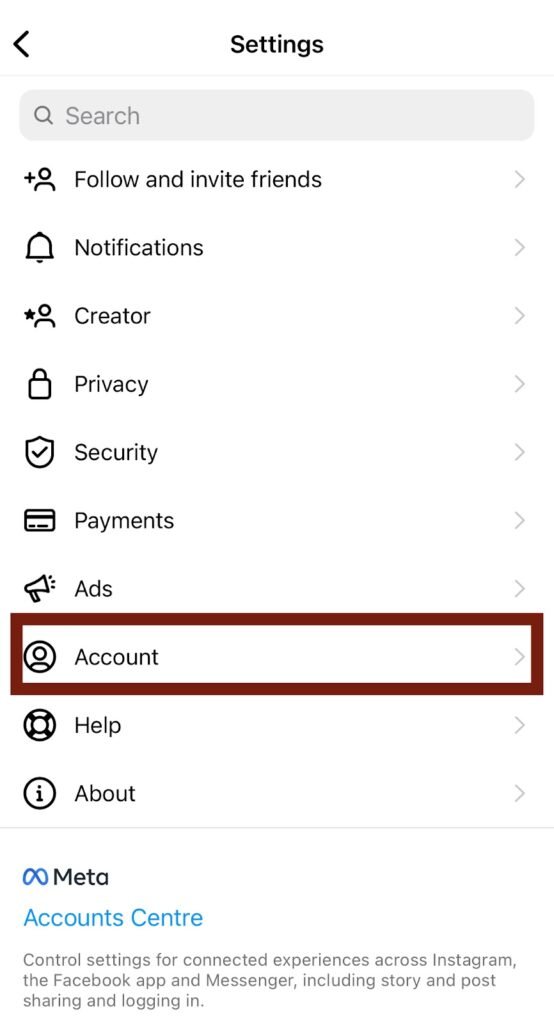 Step 4: Click on "Original Posts," After enabling the option through toggle, Instagram will automatically save your photos, including posts and profile pictures on your device.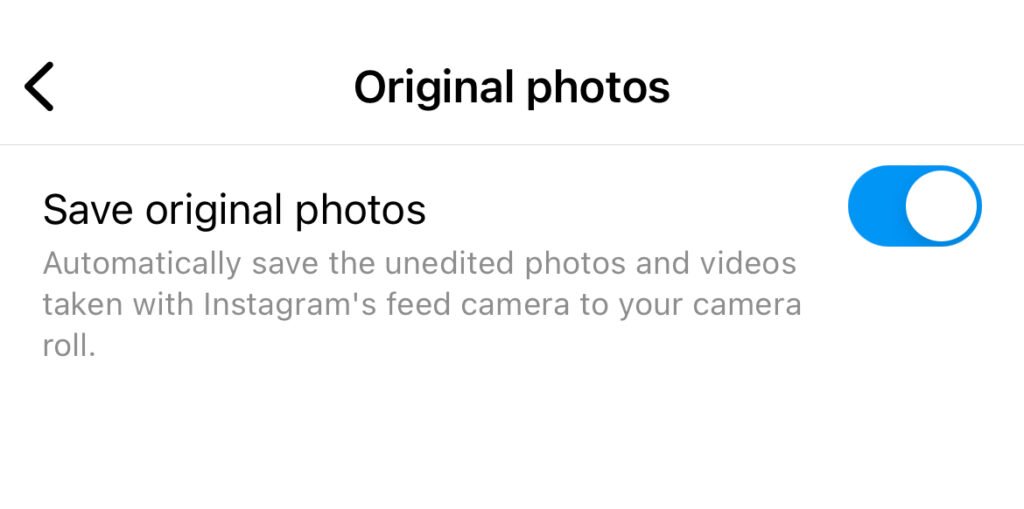 Step 5: You will also have the option of saving unedited photos that you have captured using the Instagram camera.
How to View Previous/Old Instagram Profile Photos Using Third-Party Applications?
As you know, it is pretty challenging to view old/previous Instagram profile photos even by the official Instagram app. But, you can indeed view any present Instagram profile photos by using third-party apps or websites.
However, it is never recommended to use third-party apps to view someone's profile photo because you invade their privacy. On the other hand, third-party apps or websites ask you for your login details, putting yourself at risk. If you or someone you know has used a third-party application, you can give it a try. Therefore, it is up to you whether to use it or not.
Here's how you can view Instagram profile photos using third-party apps or websites.
Step 1: Open your browser or phone's AppStore and search for third-party websites to view Instagram profile pictures.
Step 2: Select the choice of your website or app and avoid the ones that ask you for personal details.
Step 3: Most websites have a search option to input the Instagram username. Type the username you want to view the profile picture of.
Step 4: A window will popup showing the resolution size of the profile photo that you can download.
Step 5: Select the download option, and you can download the full-size profile photo on your phone or PC.
Wrapping up
Instagram is one of the most popular social media platforms with millions of daily users. With features like reels, stories, posts, stickers, and more, you can take advantage of the popular platform.
With the use of social media platforms, Instagram has been helping thousands of business owners to promote their business. It constantly runs campaigns to support local businesses and adds extra functionalities and tools for businesses to scale up.
Despite extraordinary features, there are various restrictions that limit the platform. When it comes to viewing private data or profiles, it has taken initiatives to protect user privacy, allowing a safer space for everyone.
It is unlikely to view your old/previous profile pictures from the Instagram app since you must turn in the save data option. However, you can also view profile photos using third-party apps or websites.
We hope this article helped you find out how to view previous or old Instagram profile pictures. Which method did you use to view profile photos? Let us know in the comments section below!
Frequently Asked Questions
1. Can you recover your deleted profile picture?
Yes, you can quickly recover your deleted profile picture by clicking on the three horizontal line option→settings→Account, then tap recently deleted. Then you can get all of your recently deleted photos and profile pictures.
2. Can you recover permanently deleted photos from Instagram?
Instagram keeps your deleted content for a span of 30days. After that period, your photos or videos get deleted. Therefore, if you try to recover photos after 30 days, you are unlikely to recover them.