Telegram is one of the most popular freemium cross-platform applications appreciated by millions of users worldwide. Working as a popular platform, it offers a lot of various features that make the platform at the top of others.
While you can use it to send and receive messages, Telegram goes beyond that. You can create groups and channels and connect with people throughout the world. Over the years, users are shifting to Telegram to have a seamless experience. It doesn't come surprising to see businesses shifting to Telegram for their daily tasks.
Telegram provides end-to-end encryption to its users. While people enjoy the most premium services for free, the only thing that might hold them back is having to share their phone number to create an account.
If you are under the impression that Telegram uses your phone number for any other purpose, you might be under the wrong impression. Telegram uses this system of verification to avoid bots. It never shares your information or uses it anywhere, so you know you are in safe hands!
While sharing your number can be a bit hesitant, you may be wondering if there is any way to create a Telegram account without using your mobile number. If you are here for the same, we have some good news for you!
We addressed the concern and provided some vital solutions. As you read the article ahead, you will find reliable methods that work best to help you create your Telegram account without using your mobile number.
With that, let's get into the details below!
How to Create a Telegram Account Without a Phone Number?
Due to the strict standards set by Telegram, you can only create a telegram account by entering your phone number and verifying it using the OTP sent. While there is no escaping or using any other method in creating a telegram account, you can always use third-party apps to generate a number that will help you work your way around without disturbing your privacy. Let's look at them closely.
Method 1: Using Landline
As surprising and unbelievable as it might sound, you can really use your local landline number to verify your Telegram account. This is one of the easiest and quickest methods to create your account on Telegram without using your actual number.
All you have to do is follow the step-by-step procedure listed below to get it done.
Open the Telegram login interface and fill in the details like country and landline number.
Landline numbers cannot receive text messages so the verification will be done via a call. Wait for it. After receiving the call, note down the verification code and enter it into the app to complete the verification process. Now that you have set up the profile, you are all set to go!
Method 2: Google Voice
Google Voice provides you with an U.S.based number for which you have to link your original phone number, but that'll be shared only with Google. Telegram won't have access to the number.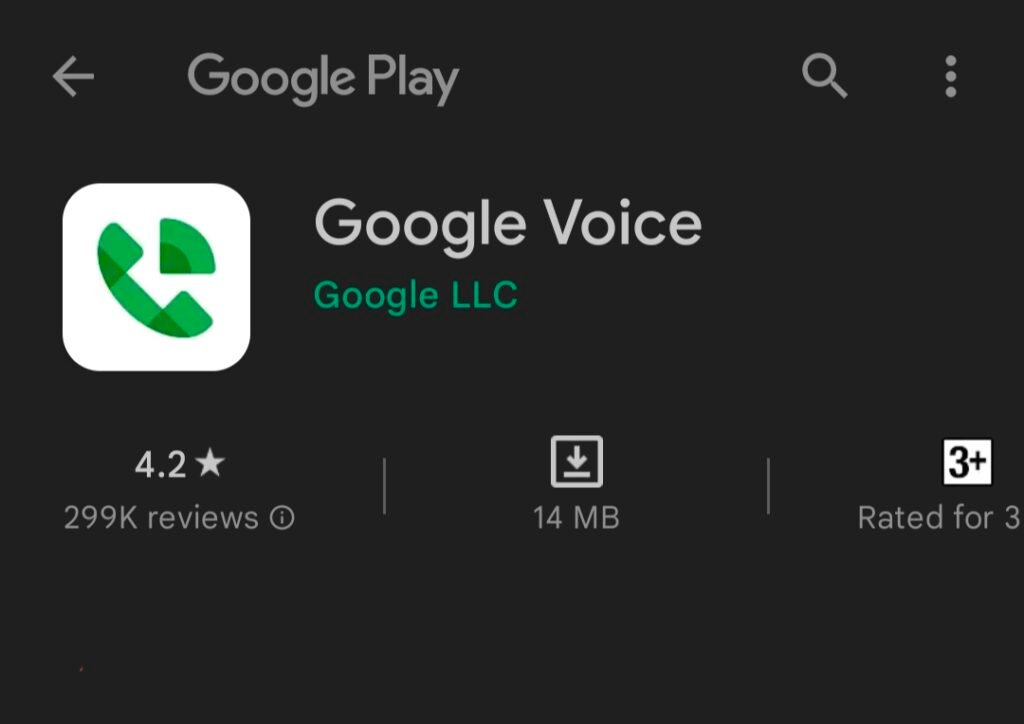 Install the Google Voice app on your phone and log in using your Google account. Find the search button and type in the location you are in. You will get a list of available Google Voice numbers in that location. Select one number of your choice. Click on "verify" to accept that number. After giving the necessary permissions, you must verify your phone number via a code. The verification for your Google Voice number will now be complete, and you can use this number to register on Telegram.
Method 3: Third-Party App
TextNow is a third-party app that enables users to make calls and even send free SMS seamlessly over Wi-Fi.
Install the TextNow app and launch it. Click on the "Sign up" button and fill in the necessary details. Using the set-up button located in the upper right corner, pick a number of your choice. Now you can easily use this number to create your Telegram account.
Try Using an Alternate Number!
While we use one primary contact number to stay connected with everyone, you can get a spare number for Telegram. You can get a local number by providing your details and wait until your sim card is activated.
Once done, you can use that number to create your account. Once you enter your mobile number, you will get an OTP for verification. Once you are verified, you are all set to go!
The reason why we recommended this method is that using an alternative number will enable you to keep your account private. Since there is less possibility of people knowing your alternative number, you can ensure your account is not visible to your contacts. You can also protect your privacy and make sure you continue having a hassle-free Telegram experience!
Wrapping up
We all have heard about how amazing Telegram is. The growing population on the platform keeps it engaging. With the hype about the platform, it doesn't come as a surprise that you may want to give it a try!
When you try to create a Telegram account, you will have to use your phone number. Well, Telegram uses the method to verify your identity. While this can worry a lot of people since you are sharing your number openly on the internet, Telegram does not openly reveal your private number.
However, even if you are unsure about using your mobile number or want to keep your account a secret from everyone, you can use the methods we have mentioned above. All the methods mentioned above will help you create your Telegram account without using your phone number.
So, go ahead and try the methods listed above to create your account and enjoy your Telegram experience!
We hope this article helped you understand how to create a Telegram account without using your mobile number. Which method helped you? Let us know in the comments section below!
Frequently Asked Questions
1. Will I be able to create a Telegram account with my Email id?
No. Telegram takes no chances when it comes to the user's privacy. To avoid bots, Telegram uses only Phone number authentication. You cannot create a Telegram account with your Email id.
2. Does Telegram provide security for our messages?
Yes, Telegram has Millions of users worldwide because of the premium features it provides for free. End-to-end encryption of all the messages sent is assured by Telegram.
3. Will I be able to access Telegram if I don't want to share my number?
Yes, you can easily create a Telegram account even if you don't want to share your personal number. All you have to do is use a third-party app or website.
4. Is it possible to create a Telegram account without using my number?
Unfortunately, Telegram does not allow you to create an account without a phone number. This is done to prevent bots and unnecessary spam on the platform and keep it clean. Therefore, you need to enter a valid phone number to create an account.