The Snapchat application has become widely popular since 2015. According to research, almost every adult uses Snapchat as their primary social media platform. With millions of daily active users on Snapchat, the platform indeed gave rise to people becoming popular.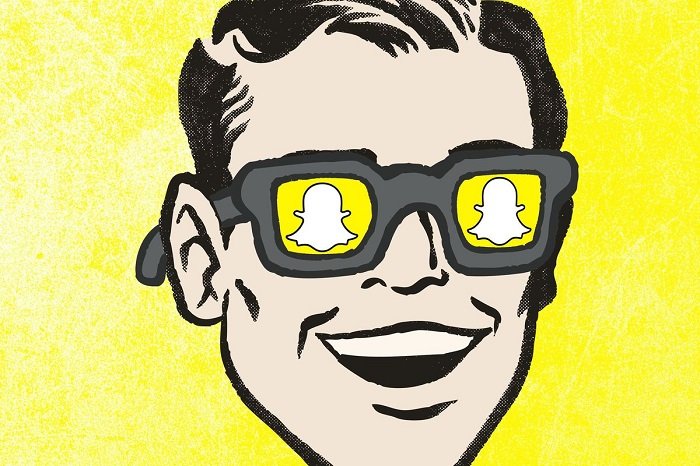 Snapchat has become everyone's go-to application, from celebrities to influencers, to share a glimpse of their lives. You can use its excellent feature to explore the application and take advantage to share your stories and talk to friends globally!
One of the main reasons why people love Snapchat is its privacy and safety. Hands-down, Snapchat is one of those social media platforms that respect users' privacy and ensure everyone has a safe experience on the platform. While you can talk to your friends on Snapchat by adding them, you can also follow your favorite content creators, celebrities, and other people.
Many users noticed little emojis appearing next to some people's usernames or accounts. You know someone's account is verified when you see that little black star in a yellow circle next to someone's name. Mostly, the verified account depicts that the celebrity you are following is the official account since Snapchat has verified it.
But have you wondered how people even get verified? Let us assume you have thousands of subscribers, but your account is still not verified by Snapchat. Additionally, you may see many famous content creators whose account is still not verified.
We understand you are wondering how to get verified on Snapchat. To ease all your curiosity, this article covers the necessary steps one can take to get verified on Snapchat. However, you must note that it would be possible to get verified once your stories on Snapchat hit 50,000 views. Your friends would be required to watch the whole story for your verification.
With that, let us explore the options to get verified on Snapchat below!
Steps For Getting Verified on Snapchat
Unfortunately, Snapchat does not actively verify every account that has applied to get verified. In such cases, it would be best for you to take the steps mentioned below to ensure you get verified.
The purpose for verification could range from preventing your content from being duplicated or getting identified as a recognized individual by Snapchat. Let's get started with the verification steps.
Step 1: Launch the Snapchat application on your smartphone. These steps would likely not work on your desktop or laptop. Hence, you must open Snapchat on your smartphone.
Step 2: Once you open the app, simply log into your account by entering your credentials if you have not logged in yet.
Step 3: After logging in, you will be redirected to Snapchat's Camera UI. You can simply click on your profile icon in the upper left corner of your device's screen.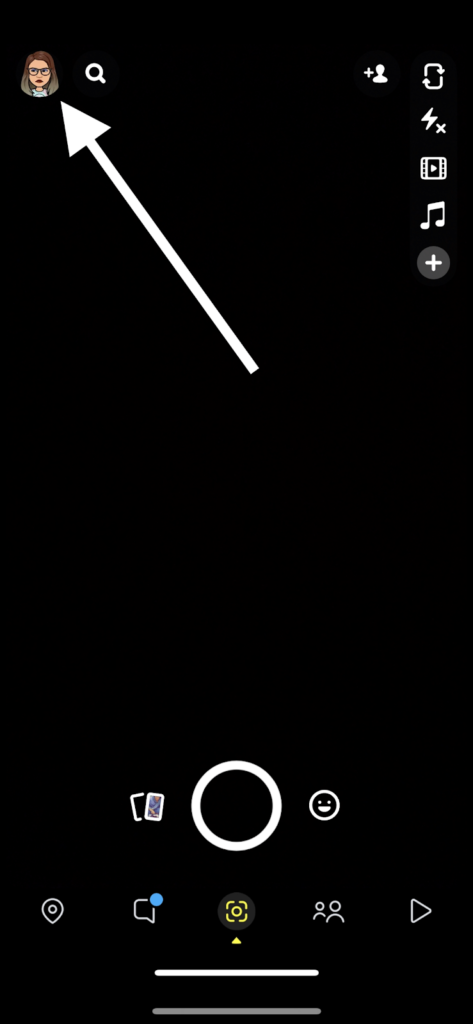 Step 4: Under the profile page of your Snapchat application, you will see a Settings icon similar to a gear emoji on the upper right-hand side of your screen. Click on the Settings icon for further steps.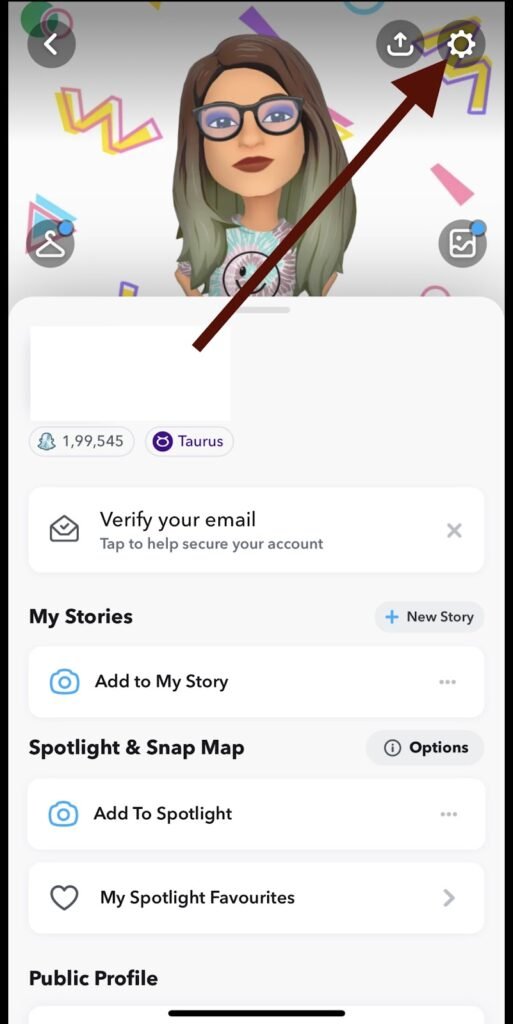 Step 5: You will see various options after clicking on the Settings icon. Avoid other options and scroll down.
Step 6: Once scrolled down, you will see two options. The first one would be "Support," and the second one would be "I Need Help".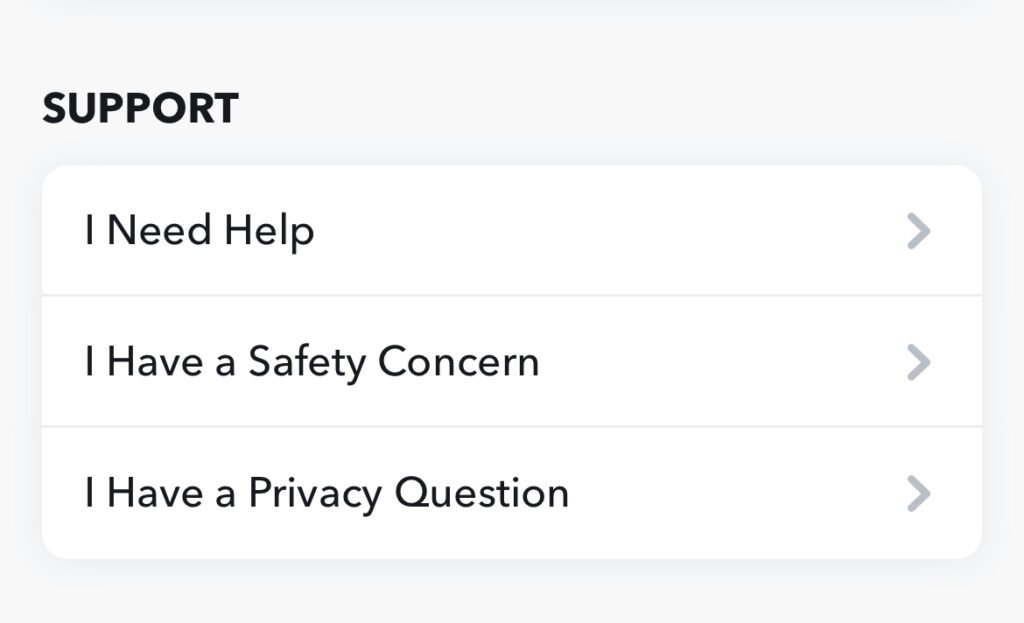 Step 7: After you have landed on the Support page, you should click on "I Need Help." Snapchat will redirect you to a page where you would see the "Contact Us" option.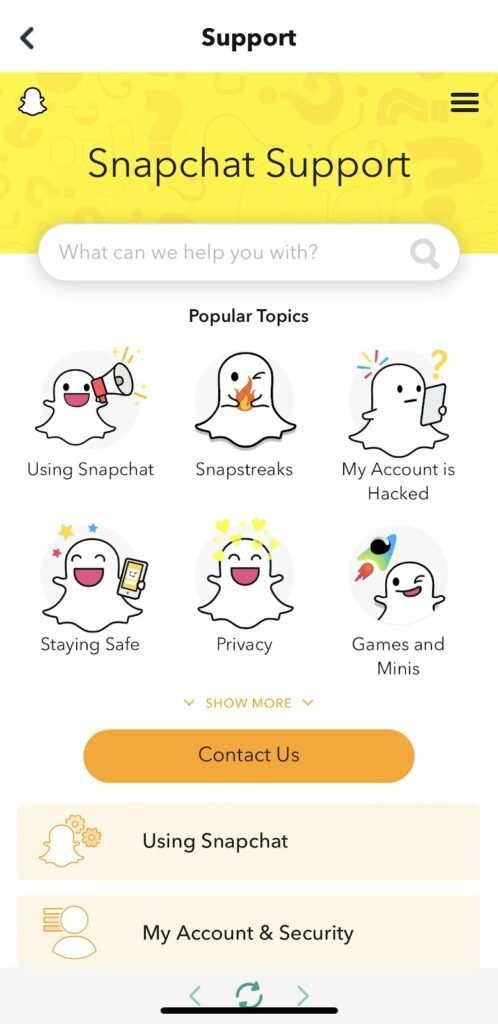 Step 8: You must click on Contact us to ensure you get verified on Snapchat.
Step 9: You will see various options after clicking on the Contact Us option. From those options, you should click on "My Snapchat is not working."
Step 10: Select the "Other" option after following the above step. Click on "Yes" after scrolling down till the end once you click on the "Other" option.
Step 11: After following all the steps mentioned above, you will see a question asking you to elaborate and describe your issue. However, you must click on "My issue is not listed."
The Final Step!
You might wonder why Snapchat verification takes many steps. However, you just need to follow these steps once to get verified. After you have followed each step mentioned above, you will be redirected to an entirely new page.
On the new page, you would be required to fill in the details of your account. The details include your username, email, smartphone device you are using, description of the issue you are facing, etc. Under the description of your issue, you must mention that other users are impersonating your account.
Once done, simply explain how getting verified will help you in your language. Lastly, do not forget to add your username or Snapchat ID under the "Attachments" section. This final step will likely get you verified.
Once you submit the request, Snapchat will verify your account. However, note that you are not always going to receive a positive response. For whatever reason, the ultimate decision to get verified on Snapchat depends on the platform, irrespective of your tries. If Snapchat decides you should be verified based on their policies, you will receive an email. If not, you will be emailed with the reasons for not verifying your account too! So keep an eye on your email account, which you have provided.
Wrapping up
You may have come across various professional or celebrity accounts on Snapchat and noticed a star in a yellow circle. That's a verified account! While other social media platforms provide a blue tick to verified accounts, Snapchat likes to make things different!
Getting verified on Snapchat is not easy. You need to ensure you have fulfilled all the criteria by Snapchat to get verified. But once your account is verified, there are numerous perks you can enjoy, including earning money through promotions!
When you started reading this article, you would have various questions, which we hope are resolved since we have reached the end!
We hope our article helped you understand how you can get verified on Snapchat. Over to you. Was this article helpful? Let us know in the comments section below!
Frequently Asked Questions
1. Do I need to have many views to get verified?
Yes. Your account should have a believable or significant set of views for Snapchat to mark you as a verified account.
2. Why should I elaborate on an issue for verification?
Snapchat should know that your account's content is being used without your permission, and getting verified would help your account and content stay protected. Sadly, it is the only way to get verified on Snapchat.
3. Will Snapchat pay me if I get verified?
Unfortunately, no. Snapchat does not give you money after getting you verified. However, your verified account will gain authenticity to your audience to ensure they stay away from fake profiles. There are also chances you get sponsors through which you can earn a handful of money from promotions.
Also Read: How To Recover Deleted Snapchat Memories