Would you like to discover the specifics of your recent Jio calls that you have placed? Today. I'll demonstrate how to retrieve the call history for a Jio number in this post. Jio has easy-to-follow instructions for checking last call details.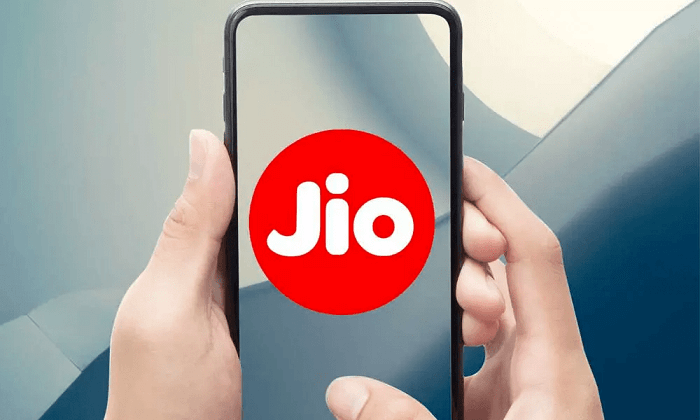 To view the Jio call history, we are utilizing the MyJio app, which is loaded on our mobile device. We will be able to see information about our most recent calls made using our Jio number. When we made the call, how long it lasted, to whose number it was made, etc.
A call log or call history tells you completely about missed outgoing or incoming calls, and not only this it provides complete information about the person who called, time duration, date day, and even in the past how many times that same person contacted you with these numbers.
Sometimes it even consists of minute details such as recording, messages, and GPS coordinator.
So, there is this question "How to get jio history from another number" There are some strategies that you can use to know about the details of your other number, in this article we will know about it step by step. The history of the number can be found without using any one-time password as well as without using OTP.
Okay so let's come to the point,
Why do this?
First, let's understand one very important thing: there have to be some key situations to keep track or check call history, for stalking purposes or breaching someone else's privacy is considered wrong and not right in the first place.
So reason such as-
Tracking history or keeping an eye on your child for their safety is one big reason, to save them from falling into any kind of trouble. To keep an eye on someone very close such as friends or spouse. Any kind of history related to phones also contains important and sensitive information, so it is very clearly instructed to take a person's permission otherwise it can lead you to prison.
How to Get Jio Call history
Jio has given so much to people that we started to enjoy the internet and calls at a very budget-friendly process, but the problem despite internet use is we still get sometimes stuck into situations for which we search online solutions such as this problem of "Tracking call history of another number".
My jio app
Download the My Jio app first on your iPhone or Android smartphone.
When you open the app, you will be prompted to input your Jio phone number and press the Generate OTP option.
Your mobile device will get the OTP in 2–3 seconds, and it will immediately log you into the app.
Selecting this choice will take you to a page with several components, including Data, Texts, SMS, and Wi-Fi.
Select the Calls section to view the latest three days' worth of calls' information.
Browse the official website at https://www.jio.com if you are using a PC; otherwise, follow the same instructions as previously.
There will be two options given to you-
Email report- if you want to keep it saved without forgetting where the document is, you can opt for email. It is a great tool for you.
Download report- You can simply tap on download report to download the report, downloading will be seen in your "Recents or seen".
Cocospy App
Create a Cocospy account first on your iPhone or Android smartphone.
Android Spy OR iPhone Spy from Cocospy
The next step is to enter your email address and password and touch the registration button.
Choose the type of target device whose Jio call history you wish to look up.
Choose the Plan in accordance with your needs. If you want to purchase the Premium plan for a full year, it will only cost you $9.99 each month.
You may see your Emails and text messages and device location in real-time if you have the premium subscription. After deciding on a plan, pay for it using a credit or debit card, debit card, or PayPal. Next, enter the Jio numbers in the provided box, then click the "submit " to see the Jio number's complete call history.
Visit the official Jio website
Consider that you don't yet possess the MyJio app and thus are hesitant to get it for single use. Is there another method to do the task? Yes, you can do the same using a web browser. To find out how to accomplish it, look at this manual:
Step 1: Open a new tab and type https://www.jio.com/selfcare/login/ into your browser.
Step 2: Next, select "Cell" and type in your mobile number. An OTP will be delivered to the provided Phone number. Now input the obtained OTP into the appropriate field.
Step 3: The homepage will appear when you log in. In the middle of your screen, you will find the choice for my statement. Tap it.
Step 4: Decide the dates you want to collect call history information for. To retrieve your call history, tap on one of the three options to receive the statement (email statement, download statement, or view statement).
Step 5: To acquire the call history you need, locate the voice subsection under the use section.
Wrapping up
We would like to hear from you. We hope you've enjoyed reading this article on how to see the call logs for Jio numbers online. Additionally, please share your opinions on this topic in the comment section below.
Frequently Asked Questions
1. Can I check the call history of another jio number?
Yes, you can.
2. Is OTP Necessary to Check Someone Else's number?
You can check both ways with or without OTP
3. Can I check the call history of another number through jio?
Yes, with the help of the My jio app you can check your phone history as well
as somebody else's too.