Social media platforms play a vital role in our lives. These platforms can educate us, spread awareness about a particular topic, update everyone regarding news, and much more. However, using social media platforms excessively can be harmful in some cases.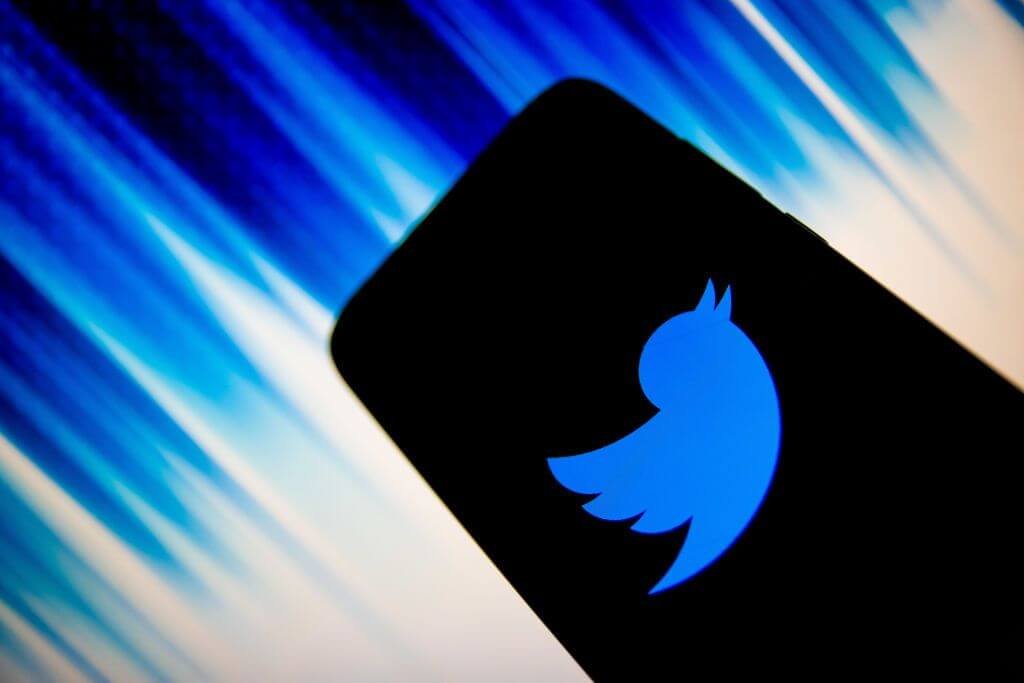 Twitter is one of the most used social media platforms worldwide. The ability to tweet one's thoughts is the selling point of Twitter. Like other social media platforms, Twitter allows users to maintain a profile by adding pictures visible to other users.
With the recent takeover of Elon Musk on Twitter, the platform has surely been the center of the topic for the past weeks. While we do not want to make any comments about the issue of Twitter and the Musk takeover, we do know many people have questions about their Twitter profile picture history.
If you have been using Twitter, you may know you are allowed to change profile pictures as many times as you want. Additionally, there are no restrictions to what you decide to keep as a profile picture for your account.
While one might change their profile picture occasionally, others will likely become curious about the profile picture history. There are multiple reasons to check a user's profile picture history. For instance, a business would like to know the record to ensure the account is authentic and not a bot or dummy account.
Similarly, you may be interested in exploring which profile pictures you have kept since you created your account. Well, we understand your curiosity and decided to put an end to it.
In this article, we are going to list various methods on how to check old Twitter profile history with the assistance of our tech experts!
So, make sure you stick to the end to find out your options!
Does Twitter Allow You to Check Someone's Profile Picture History?
The prime feature of Twitter tweets. You can post tweets, and others can see them by scrolling through your profile. It is relatively easy to keep track of tweets on Twitter. However, it can become challenging to keep track of a user's profile picture history.
Unfortunately, Twitter does not allow or provide a direct method to track a user's profile picture history. There is no built-in tool or feature to view the record. However, you do not have to be disappointed! We have some good news for you! You can follow the article below to find out how to view a Twitter profile picture history.
How do I View Someone's Twitter Profile History?
When checking a profile picture's history, one would like to know a user's older profile pictures. It is natural to be curious about a user's profile picture history and want to know more about it. For example, one would like to see the history of their friend's appearance a few years ago. A gym trainer might check their client's Twitter profile picture history to know how much they have transformed after focusing more on their fitness.
Be that as it may, you would be surprised to know that there is no method, tool, or application to check someone's Twitter profile picture history. The only way to find out a user's old Twitter profile picture history is by asking them directly. It might not be the ideal solution. However, you can politely ask them about the profile pictures they have kept and changed over time.
Can I View My Twitter Profile Picture History?
While you might not be able to find someone else's old Twitter profile picture history, you can still check your profile picture history directly from the application or website. Below are the steps to view your history using the Twitter website:
Step 1: Log into your Twitter account.
Step 2: Look for the "More" button in the main navigation menu on the left side of your timeline and click on it.
Step 3: Click on "Settings and privacy."
Step 4: Select the "Account" option under the Settings page
Step 5: You can see "Your Twitter Data" under the "Data and Permissions" tab. Click on it to access your profile picture history.
Step 6: You can click on "Personalization and Data" to view the history.
Steps to find out your old profile picture history using the Twitter app:
Twitter application is one of the easiest ways to use the app as it provides maximum flexibility. Here is a step-by-step guide to viewing your profile picture history through the Twitter app.
Step 1: Log into your Twitter account with your credentials.
Step 2: Tap on your profile picture in the main navigation menu on the left side of the timeline
Step 3: Click on "Settings and privacy."
Step 4: Tap on "Your account."
Step 5: Select "Download an archive of your data."
Step 6: Enter your password and click on "Request archive."
Step 7: Once done, you will receive an email after your archive is ready. You can download and view the file on a desktop or a browser.
That's all! You can now see your old profile pictures in the data.
Wrapping up
Twitter has been the talk of the town for the past few weeks now. Thanks to the new owner who made headlines over the weeks. Twitter has remained a popular social media platform over the years; it has also gone through various changes over the years.
Twitter rolls out frequent updates to keep up with its users and ensures they enjoy all the new and trendy features within the platform. Many of us have been using Twitter for years now. Therefore, it doesn't come as a surprise when we are curious to see all the profile pictures we have kept for your account over the past few years.
Whether you want to check someone else's profile picture history or your own, you can follow the methods mentioned above. All the methods mentioned in this article will help you get your personal data and see your previous profile picture.
With that, we hope this article helped in easing your curiosity and gave you the solution you were looking for. Did we miss any method? You can let us know in the comments section below!
Frequently Asked Questions
1. Is there an alternative way to find old profile picture history on Twitter?
Unfortunately, there is no alternative way to find out the old profile pictures of a user other than directly asking them.
2. Can I view someone's old tweet?
Yes. You can quickly search for a user's profile and see their old tweets.
3. Which profile picture can I view of a Twitter user?
You can only view the current profile picture of a Twitter user. You will not be able to view older profile pictures of a user.
4. How can I check the archive of my Twitter data?
You will receive an email with your archived Twitter data once you request it by following the above mentioned steps. You can download the file by checking your email.