Social media has brought the world closer to each other. Earlier, social networking sites and applications were limited, but with the advancement of technology, various social media platforms have emerged, making our lives easier.
One of the popular social media platforms, especially among Gen Z and millennials, is Snapchat. The platform enables users to send photos, videos, stories with their friends and followers. Additionally, Snapchat comes under the top 10 social media apps. You get unique features like editing, filters, and in-built snap folders where all of your pictures and videos are stored.
Here users send and share photos, but they disappear once the receiver opens the snaps. Also, the sender cannot reassess the snaps they just sent. One of the prominent features, why people prefer clicking pictures on Snapchat is its 'Memories' feature. The feature allows you to save images directly inside Snapchat. Furthermore, The photos stored in memories are accessible to you and are stored both in your local phone storage and cloud. The images can be edited and sent to your followers, downloaded on your device, or reposted in your story.
The Snapchat interface is dynamic, leading the user to delete Snapchat memories accidentally. Imagine you clicked a fantastic selfie with the perfect angle, or you recorded a funny video of your friends dancing but accidentally deleted it from your memories.
If you have been using Snapchat for a while, you will know that it does not give you a direct option to recover your deleted memories. So, does this mean your favorite memories are just gone?
Well, if you have deleted your Snapchat memories by mistake, you do not have to worry! This article will guide you through a step-by-step process of recovering deleted Snapchat memories so that you can have your favorite moments back on your phone!
Are you curious to find out how? Let's get into the details!
A Simple Way to Recover Your Deleted Snapchat Memories
We all have gone through the pain of deleting a Snapchat memory accidentally at least once. If not, you may be curious to find out your deleted Snapchat memories from years back!
Follow our step-by-step guide to get your deleted Snapchat memories back.
Step 1: Open the Snapchat app. Click on the "settings" option.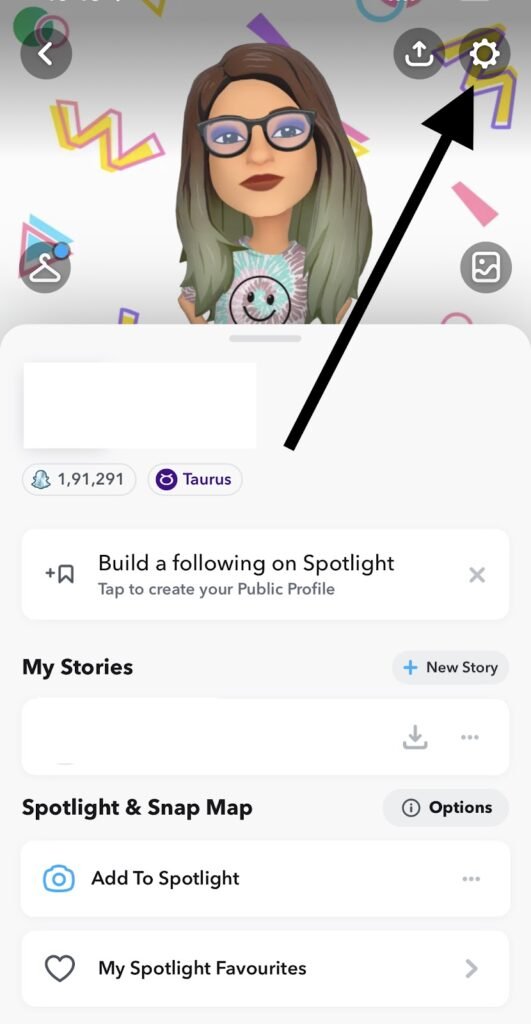 Step 2: Scroll down and check for the "my data" available in privacy settings.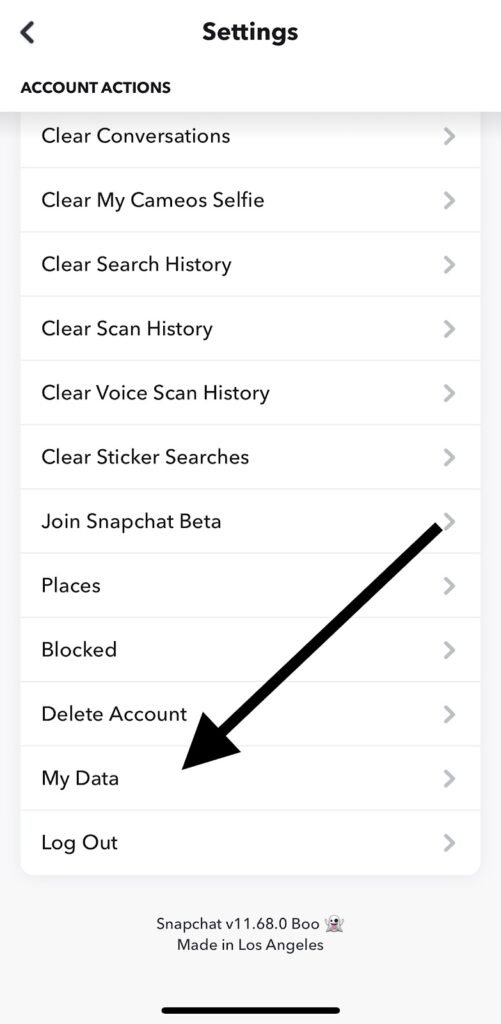 Step 3: After clicking on the privacy option, Snapchat will require you to log in with your ID and password.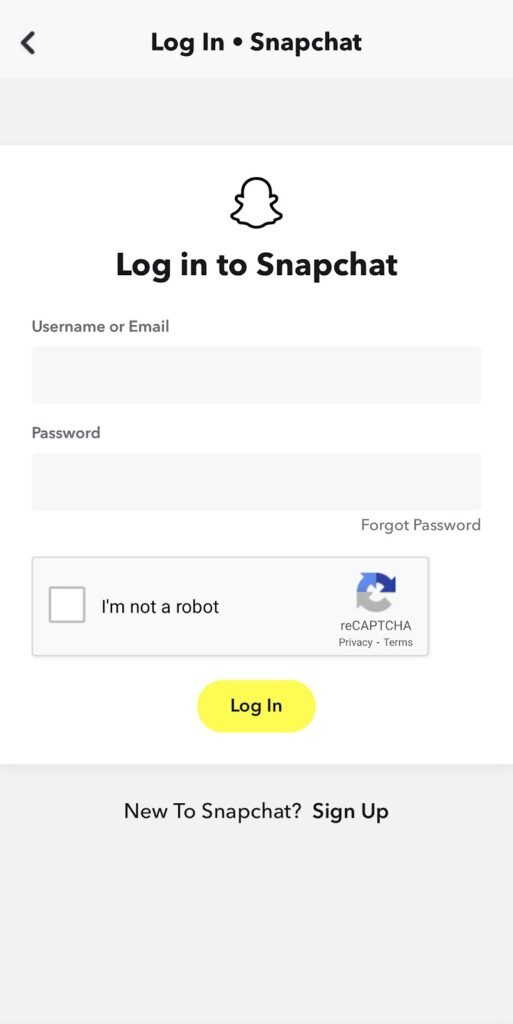 Step 4: After logging in, the "my data" will open. Click on it and select the option named "memories" to recover your deleted chats.
Step 5: Click on "submit request" located at the end of the webpage.
Step 6: The recovery request will be submitted, and the support team will deliver you an email with instructions to follow.
Step 7: When the archive data gets ready, you will receive an email from Snapchat. The email will contain archive files for your memories, which you have to download. The downloading may take time if you have many photos and videos.
Step 8: A link will be provided to you in the email; click on it, and it automatically redirects you to the My Data page.
Step 9: Select the option named "Mydata.zip" and download the data on your phone.
Step 10: Now, you can access your every deleted Snapchat memory.
That's all! You can get your favorite Snapchat memories that you deleted back on your phone by following these easy steps.
Another Way of Recovering Deleted Memories From The Device Cache
You can also recover your deleted Snapchat memories from your device cache. The cache is temporary data where different apps store their data to make it work faster by giving a better user experience. To access cache memory, you need a file explorer, or you can connect your phone to a PC as well. Mentioned below are the steps for recovering deleted Snapchat memories from the smartphone cache.
Step 1: The first step is having a file explorer in your phone or connecting the phone to your PC.
Step 2: When you access your device's internal storage, search and browse through the Snapchat folder. It is most likely to be saved in the Data folder.
Step 3: Look through your cache folder, and there you can view your memory snaps. You can transfer them to another file for easily access, or you can take a screenshot to save it.
You Can Also Find Them in The Gallery Folder!
If you have turned on your saving feature of Snapchat memories to the gallery, you can always get them back from it. If you have deleted photos from your phone, you can find them in the trash folder. You can also get them in Google photos or cloud storage apps.
Wrapping up
While Facebook and Instagram remain popular social media platforms, Snapchat is no less! Cool features like unique lenses, video and audio calls, Snapmaps, Bitmoji, stories, and more give users a unique platform to stay in touch with their friends worldwide.
A few years ago, Snapchat went viral amongst Gen Z for the unique features that made it different from other social media platforms. Fortunately, it remains a well-known and most commonly used platform with billions of daily active users.
However, Snapchat can not delete your memories or other pictures from your phone. You may end up deleting them accidentally or purposely. Luckily, you can easily reaccess them if it gets deleted by following the simple steps mentioned above.
There are many PC tools to recover photos but are not tested by experts. Therefore, it is advisable to turn on your sync and backup your data regularly so that you do not fear losing anything.
So, if you have accidentally deleted a precious memory on Snapchat, make sure you try out the methods mentioned above to restore them quickly. Over to you, which method are you following? Let us know in the comments section below!
Frequently Asked Questions
1. Can you recover photos from the "my eyes only" folder?
Yes, you can recover photos saved in the "my eyes folder" by the same method used above.
2. Can Apple users restore photos from iCloud?
You can restore photos from iCloud only if you previously backed up the pictures in the cloud server; otherwise, it is impossible.