In a world where social media is taking over the world, Instagram remains one of the most popular social media apps that brings hundreds of exceptional features. Some of the top features include reels, stories, posts, IGtv, and more!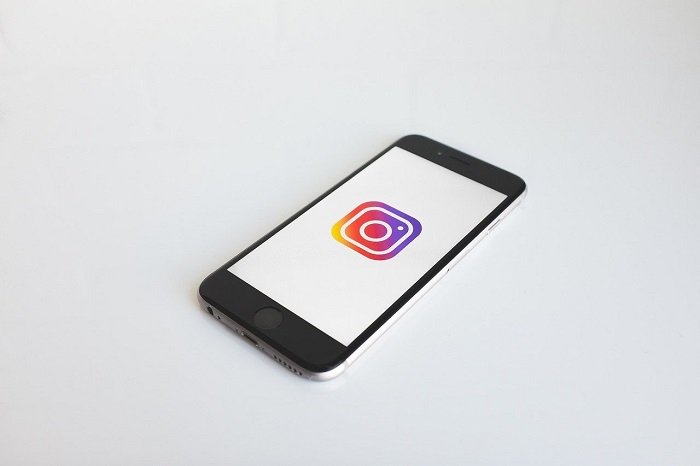 We all have gone through a horrible time at least once in our lifetime where we are trying to delete something but accidentally deleted our favorite posts or story. Now, it is no surprise that once you delete a post or story on Instagram, you will no longer be able to restore them no matter how hard you try.
Moreover, hackers often delete posts and stories once they access your account, making it difficult to restore them. Fortunately, Instagram rolled out its new feature where stories, reels, posts, and IGTV videos that are deleted will be saved in a folder known as "recently deleted."
Okay, so if you are an iOS user, you must be aware of the recently deleted folder in your photos section, from where you can quickly restore deleted pictures and videos until 30 days. Instagram's recently deleted features work exactly the same! You can restore deleted posts, stories, reels, and more within 30 days. Once it has been more than 30 days, the photos will be permanently deleted.
Another added advantage of Instagram is that it has taken a step forward in protecting users' security. If you want to restore or delete something from the recently deleted folder permanently, Instagram will ask you to verify if you are the correct account holder.
Hands-down, Instagram is taking all the measures to ensure the privacy and safety of people are protected.
How to View Recently Deleted Folder on Instagram
Before viewing a recently deleted folder on Instagram, make sure your app is updated to the latest version. If the app is not updated to the latest version, there may be a chance that you cannot view it.
Follow our step-by-step guide to view the recently deleted folder on Instagram.
Step 1: Open the Instagram app on your phone.
Step 2: At the left bottom, click on your profile icon.
Step 3: From here, tap on the three lines at the top-right corner.
Step 4: Now, click on the Settings option.
Step 5: Click on the "account" option in the settings option.
Step 6: Scroll down until you see the "recently deleted" option and tap on it.
Over here, you will be able to see all your deleted posts, stories, reels, and IGTV videos from the last 30 days. You can tap on each to view them.
How to Restore Deleted Photos, Videos, And More From Recently Deleted Folder
Now that you know how to view your photos, reels, stories, and more in the recently deleted folder, the next question is, how to restore it?
Well, follow the next steps to restore your deleted stories and stories in a few minutes!
Step 1: Follow the above steps to reach till recently deleted folder.
Step 2: Now, tap on the reel, posts, or story you want to restore.
Step 3: Once the post or story is opened, tap on the three dots at the bottom.
Step 4: Next, click on the restore option. From here, you can either delete or restore it permanently.
That's all! Restoring or deleting your posts or stories permanently on Instagram is just a few steps away!
Wrapping up
Undoubtedly, Instagram has been winning hearts and taking over the world. From easy communication to helping small businesses grow, Instagram has always been a boon!
Now when you accidentally delete a story or post, you no longer have to panic and wonder how to recover your actions. With the steps mentioned above, you can quickly restore deleted posts, stories, reels, and IGTV!
Go ahead and try out the feature today!
Frequently Asked Questions
1. Can I recover deleted photos and stories on Instagram without third-party apps?
Yes! Instagram has recently added a new feature known as "recently deleted," where you can restore reels, posts, and stories within 30 days.
2. Can I see my deleted posts from a year ago on Instagram?
Unfortunately, Instagram does not allow you to see or restore posts you deleted a year back. However, you can restore your deleted posts within 30 days with its recent update. Once 30 days are over, you will no longer be able to recover previous posts.
Also Read: How to See Who Saved Your Post on Instagram