With social media taking over the world, Facebook has remained as one of the most popular and oldest social media platforms. With millions of active users, Facebook has given so many new features to people. Previously, you could send messages directly through Facebook.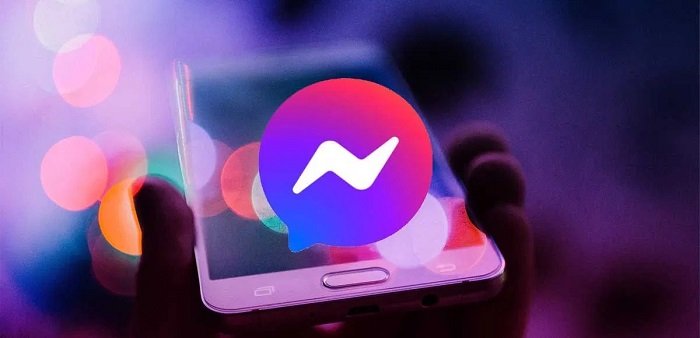 However, with the addition of Facebook Messenger, talking to people over Facebook has become easier and more straightforward for everyone. It enables you to send pictures, videos, GIFs, stickers, and even enables users to audio and video call their loved oe=nes throughout the world.
Additionally, Facebook Messenger is a messaging platform that allows the user to stay connected with family and friends.
Like any other social media platform, including Whatsapp, Twitter, Telegram, and others, Facebook allows their user to check the active status of the person they are chatting with. This feature enables the user to know when their contacts were last active and whether they have seen your messages or not.
The "Last Active" status on Facebook allows you to see when your contact was last online on Facebook Messenger. For example, if the user was online 10 mins ago, it will be displayed as "Active 10 m ago." You can see the active status just under the user's name when you open their chatbox. If the user is presently active on Messenger, a green dot will appear right beside their profile picture.
But what if you do not see the active status while opening someone's chatbox? You can only see the green dot only when they come online. Also, what if the other contact is not active on Facebook and you can not see the last active status?
Sometimes you may be curious to why you are unable to see the last active status of someone. After all, we all have a habit of stalking people. Even if not, your curiosity will rise if you are unable to see your last active of your crush or girlfriend/boyfriend.
It is essential to know that the last active status may not be visible to you for many reasons.
In this article, we will explore all the possible reasons for which you are not able to see your friend's active status.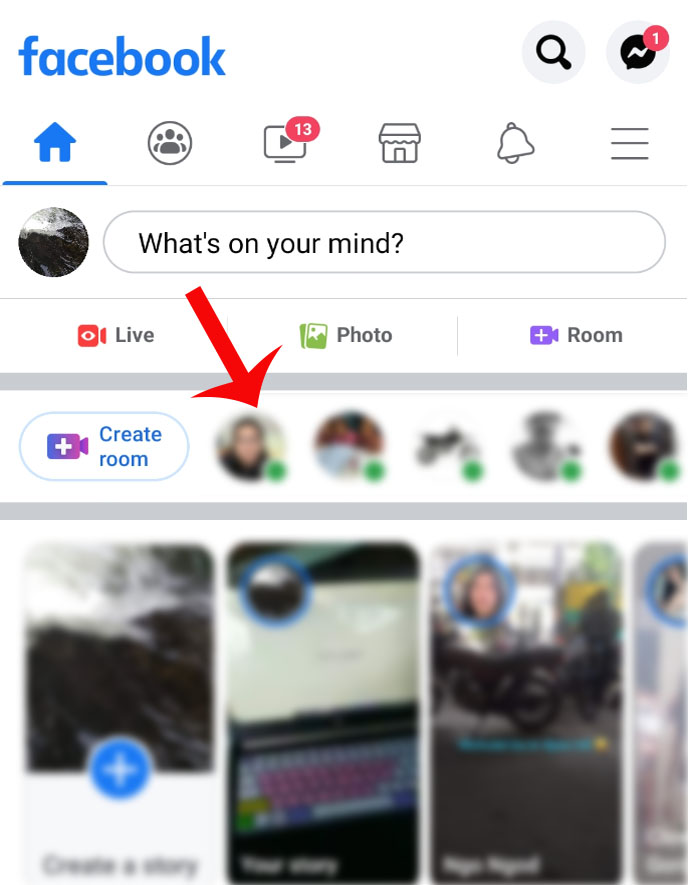 Reasons for which you can not see "Last Active" on Facebook Messenger
1. Their "Active Status" has been turned off
The most probable reason you cannot see the user's active status is that the person might have turned it off. Simply, they have disabled the "Shown when you are active feature" option.
Many people like to maintain their privacy and hide their last active status. Everyone has personal reasons to why they want to turn off their status.
Using this feature, any user on Facebook can hide their active status. The feature is available on the Messenger app, and you can too activate it by tapping on the option "Active Status" when you click on your profile picture. If you turn off this feature, Facebook will not show your active status to other people.
Keep in mind that when you turn off your Active Status, you will not be able to see other people's activity status anymore.
2. The user has blocked you on messenger
Another reason why the last seen feature disappeared could be the user has blocked you on Messenger. It might be heartbreaking to see your favorite person or your crush blocking you on Messenger, but if they have, there is possibly nothing you can do!
If they have blocked you, you will not see their previous or present active status in the chatbox.
The other user will not receive any texts or calls from your side. If they decide to unblock you, Messenger will resume your messages, chat, and active status as per usual.
3. The other user has been inactive for too long
There can be yet another reason why your friend's active status is not showing. It might happen that the user has not accessed Facebook Messenger for a long time. If the user is inactive for more than 24hrs, Facebook will not show their active status anymore.
If you are curios to know if they are active or turned off their last active, you can send them a message. If they reply to you and you can still not see their last active, there may be a chance that the person has hidden their last active. If after texting you their last seen resumes, you can assume they were not active all along.
Wrapping up
Facebook, now known as Meta is increasing its popularity each day. In the past few years, various controversies were raised against Facebook for not respecting user privacy. This is one of the primary reasons why Facebook now added plenty of privacy features for users.
We all have been curious at some point to see our friends and family's status not being visible. Sometimes you may be concerned why they are not active. Therefore, before jumping to conclusion, it may be better to explore reasons to why you cannot see their last active.
If you cannot see someone's active status, it does not always mean they have disabled it. The reason might be inactivity for a long time, or the user has blocked you.
Even if the person did not disable their "Last Active" status, Facebook would automatically stop showing their activity if they are inactive for 24hrs.
Frequently Asked Questions
1. How can you spot if a person has turned off their active status in Messenger?
You can tell if a person has turned off their active status by looking at their recent activity. The current activity includes sharing posts, commenting, uploading new posts, etc.
If the person has updated any posts in their profile and you still can not see their active status, they may have turned off their active status on Messenger most likely. However, if the person has been inactive for a long time, their active status will automatically turn off.
Unfortunately, no. Facebook provides no other option to let you see other people's active status if they decide to keep them off.
However, if you have turned off your Active Status, you can not see other people's status. In this case, you can turn off your Active Status to check the other person's activity.
Also Read: How To Find Someone's Phone Number From Messenger