In this era, Instagram is one of the most popular social media platforms. Instagram has taken over the world with its exceptional functionalities and easy accessibility. The app remains popular between millennials and Gen Z for various reasons. From following your favorite celebrities to keeping up with news, the platform has brought everything to the table for users.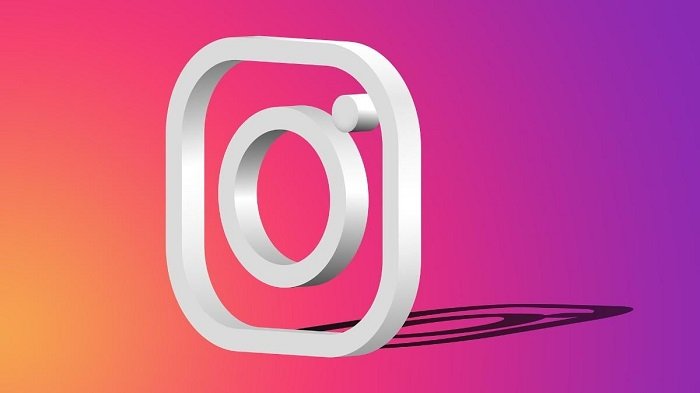 Instagram is the first social media platform that gave rise to influencer culture. People with millions of followers on Instagram monetize their followers and earn a living. Additionally, you can run your online business by connecting Instagram and Facebook together! It sounds incredible, doesn't it?
Besides its popularity, the platform has raised several concerns amongst the younger generation for people showing extra luxurious life, negatively impacting mental health. While it depends on users how to perceive the social media platform, there are various reasons why you may decide to 'quit' Instagram.
Over these last few years, it has been a topic of debate between people. The influencer's culture has created a negative impact on the younger audience. Often people find themselves comparing to the lavish and 'fake' lifestyles that influencers portray online.
Fortunately, you can take a break if it starts taking a toll on your mental health. It is evident that no one is showing their failures online. Everyone will post their celebrations, but not what it took them to reach there. This can often affect someone who is struggling with their life. Therefore, Instagram allows you to either delete your account temporarily or permanently.
If you have deleted your account for peace and now you want to recover it back. You must be thinking, is there a way to recover your deleted Instagram account, especially within the first 30 days?
Well, Yes! You can recover your deleted account on Instagram easily. In this article, we have mentioned a step-by-step guide on how you can recover your deleted account right from the app itself.
So, ready to recover your account and start your social life again?
Let's get into it!
How to Recover Deleted Instagram Account Within 30 Days
Before getting into how to recover deleted Instagram accounts, we must know the types of account deletion.
Instagram provides you with two options: temporarily deactivate the account or remove it permanently. If you select the second, you might be in trouble, and such type of deletion is often irrecoverable.
Temporary Deactivation
If you have chosen to deactivate the account temporarily, getting back to it is easy. Three terms for it are used interchangeably–deactivate, disable, and temporary deletion. Instagram will let you disable your account once a week if in case you need a break from social media life.
If you do not know whether your account is deactivated or permanently deleted, you can follow the below steps.
Step 1: Open your Instagram application and log in using the correct user ID and password.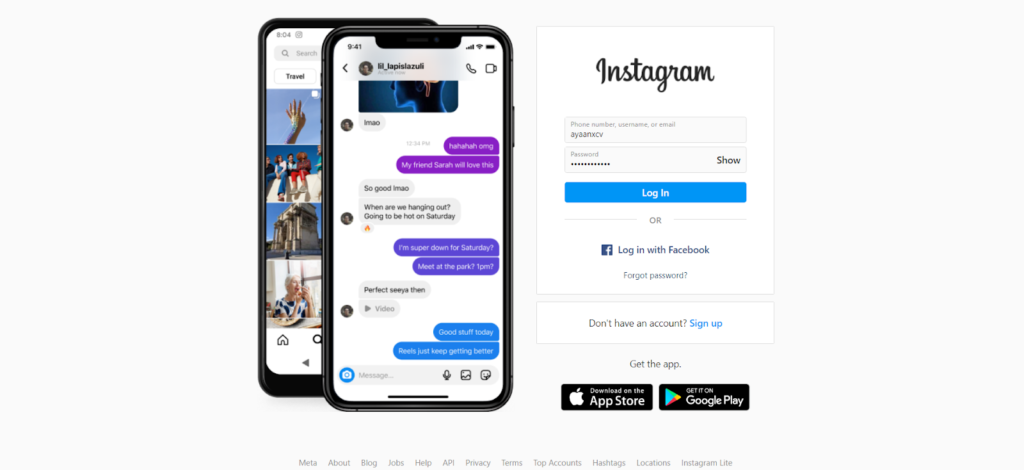 Step 2: If your account opens automatically, it means your account is reactivated.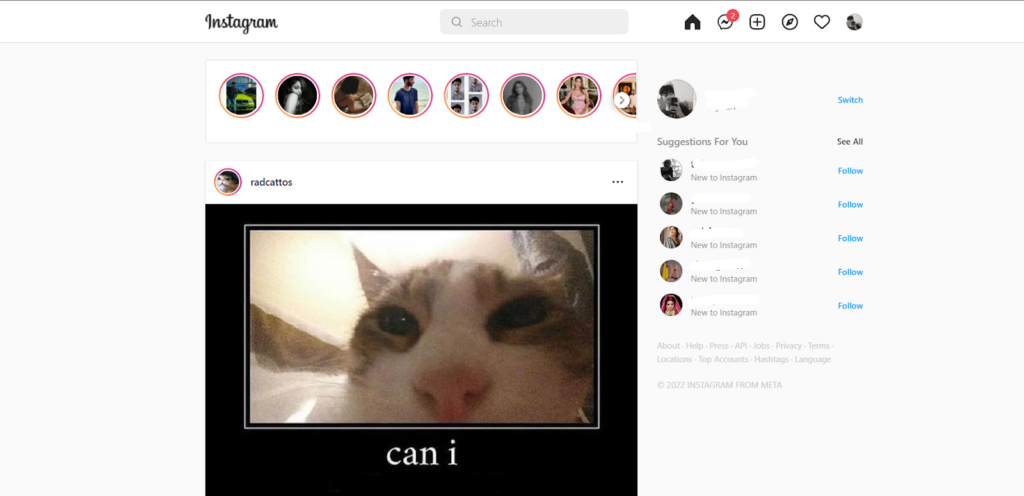 Permanent Deletion
The term has "permanent," but there are still chances of retrieving or recovering your permanently deleted account on Instagram.
You must know that if your account gets deleted or suspended due to a violation of Instagram policy, you will not be able to restore it. But if your account gets deleted by you or someone else who has access to your password, there is a way to recover it.
Any user can make a mistake, and if you are one of them, you do not need to panic as Instagram has ways to fix it. While deleting your account, you will get a message in the end that you have a maximum of 30days to change your mind and get back to the account, removing the deletion. If you do not, it gets permanently deleted.
Step 1: Open the Instagram account on your phone.
Step 2: Log in to your account using your username and password.
Step 3: You will be redirected to a new page, and you will see the trouble log-in title as an option.
Step 4: After that, click on "need more help."
Step 5: After clicking on "need more help," make a request by clicking on "my account was hacked."
Step 6: After the steps mentioned above get completed, Instagram will send a verification request to you.
Step 7: A verification code will be sent to you to your email or phone number, and you have to fill in the details correctly.
How to Recover a Permanently Deleted Account Without the Help of Email?
If you do not have access to the email you have signed up for on Instagram, you do not need to worry. There is still a way to recover your account. Follow the steps mentioned above.
Step 1: Open Instagram from your phone or PC.
Step 2: If you remember your last email or phone number, enter it.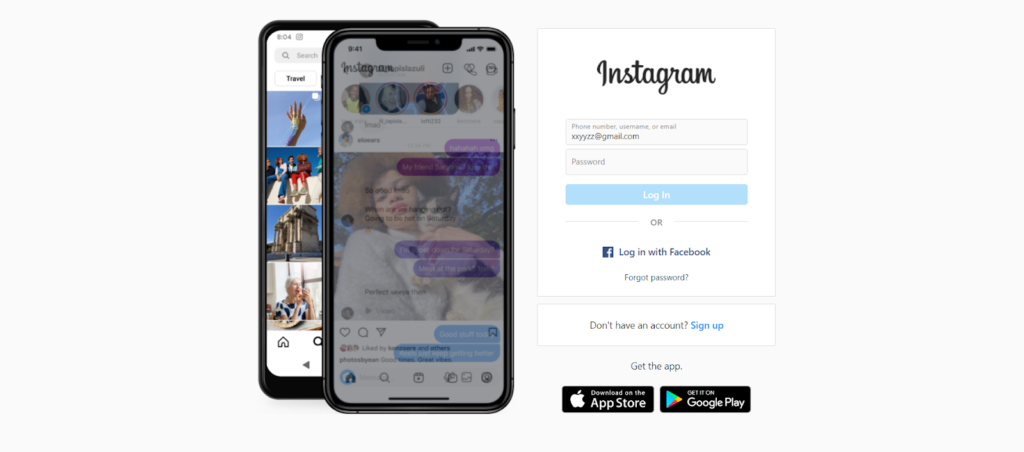 Step 3: After that, select the option "forgot password?"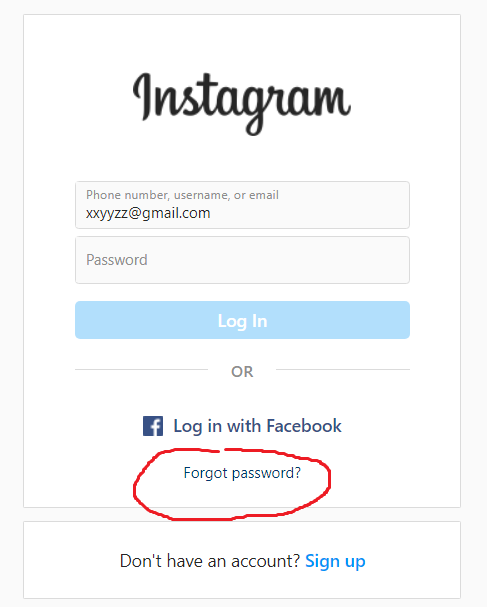 Step 4: After selecting "forgot password," confirm that you are not a bot and tap on "next."
Step 5: An instruction guide will be provided. Follow it to submit a support request to Instagram.
Wrapping up
Social media has its ups and downs. While someone can use it for their best interests, others can negatively perceive it, which can significantly impact their mental health significantly.
Often is it common for people to compare their lives to those online and get upset over how everyone is doing well while they are struggling? Debatably, Instagram has given rise to depression, anxiety, low self-esteem, self-doubts, and other concerns amongst Gen Z.
Remember, it is okay to take a break if you feel like social media is mentally draining your energy. You can always delete your Instagram account or temporarily disable it. If you disable it temporarily, you can recover your account anytime by logging in your account with your credentials.
Similarly, if you have permanently deleted your account, you can still recover it within the first 30 days. After 30 days are over, you will no longer be able to recover your account. However, you can create a new account anytime!
We hope this article helped you recover your deleted Instagram account. If you are stuck with a query, let us know in the comments section below, and we will try to help you resolve them.
Frequently Asked Questions
1. Will my account be deleted permanently if I choose to delete it?
No, Instagram will not delete your account permanently if you choose to delete it. You will still have a span of 30 days to recover it. However, if Instagram founds your account to be violating the community guidelines, they can remove it permanently, and there is no way to reaccess it.
2. What do my followers see when I delete my Instagram account?
Instagram will remove your account from the app when you choose to delete your account. If someone follows you or you follow them, they will not notice anything rather than a reduction of a single follower.