Search snapchat by phone number: Social media has taken over the world. Whether it is a boon or bane, the answer is still the hot topic of many debates. Snapchat is one of the most popular social media platforms, especially for millennials and Gen Z, with over a billion users worldwide.
One of the main reasons the younger generation loves Snapchat is its distinctive features compared to other social media platforms. The app allows you to communicate with your friends by sending "snaps."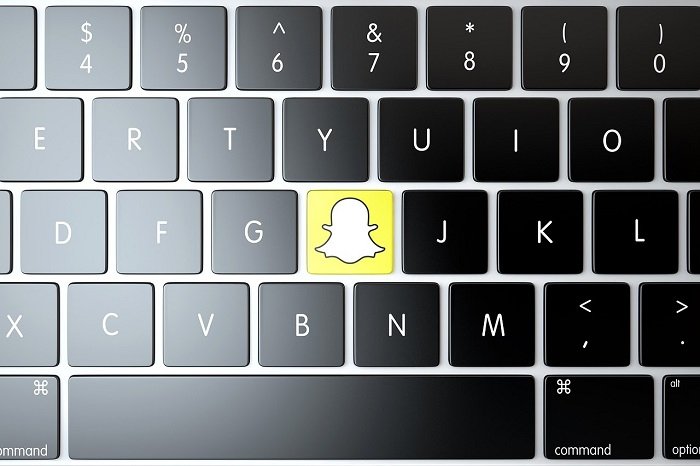 Another prominent reason to love Snapchat is its excellent privacy features. Unlike other platforms, Snapchat focuses highly on maintaining user privacy with options such as chat disappearing, sending notifications if someone screenshots your snap or story, and more!
Well, if you are already using Snapchat, you are aware of its exceptional features and USPs. While the app lets you add your friends and family easily through there, one of the common questions people ask is how to find someone on Snapchat through their phone number?
In this article, we will list down a step-by-step guide on how you can find your friend on Snapchat through their phone number quickly! In addition, we will also help you find alternative ways to add your friends on Snapchat.
So, let's dive into the details below!
Easy Method To Find Someone on Snapchat Through Phone Number
Previously Snapchat only allowed users to add each other through usernames. However, you can easily find your friends and family by phone number with the new updates.
Snapchat lets you add your contact number and sync your contact list. Through this option, you can easily see the usernames of people in your contact list.
Note: You will only see those contacts who have synced their contact list or added their phone number to their account.
Steps to find someone through their phone number:
Step 1: Open Snapchat on your phone.
Step 2: Tap on the plus icon at the top-left corner.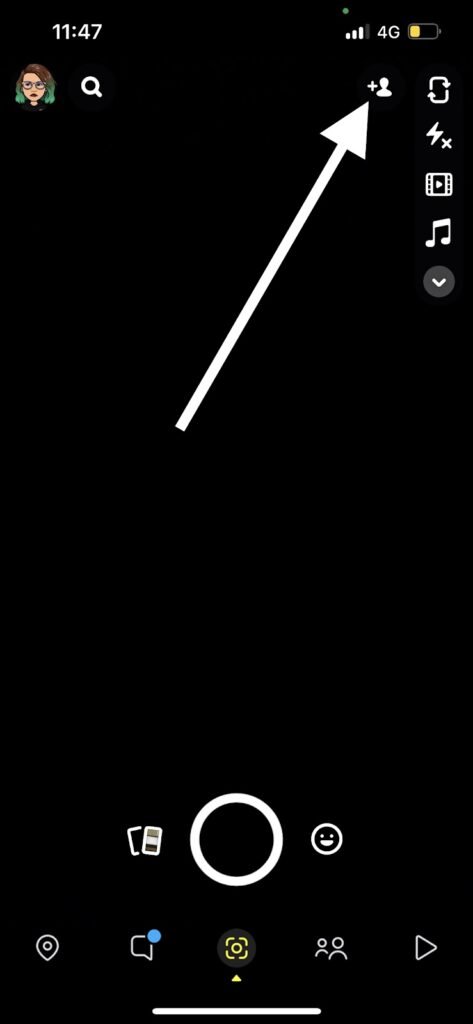 Step 3: Now, Click on All Contacts.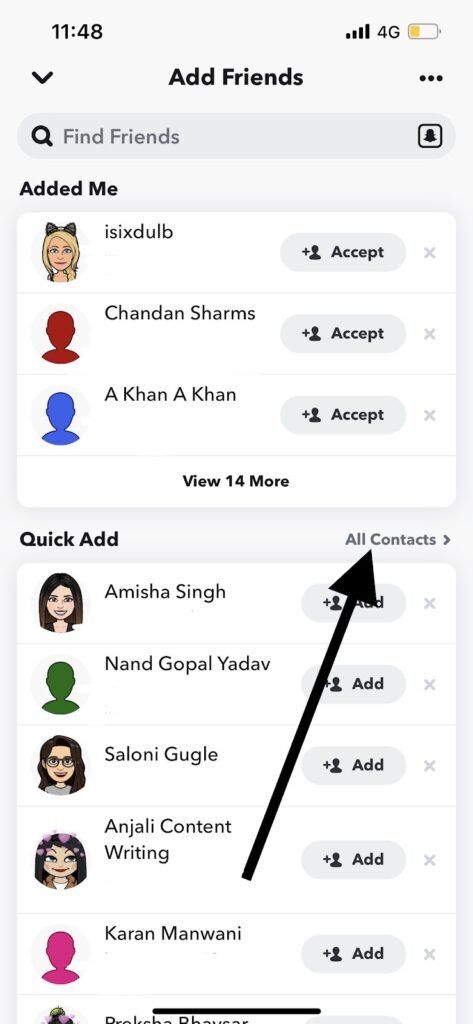 Step 4: Over here, if you have not synced your contacts with Snapchat, you will be asked to sync them.
Step 5: Once done, you will be able to see all your friends from your contact list. If you want to add them as friends, tap on the "Add" option beside their name.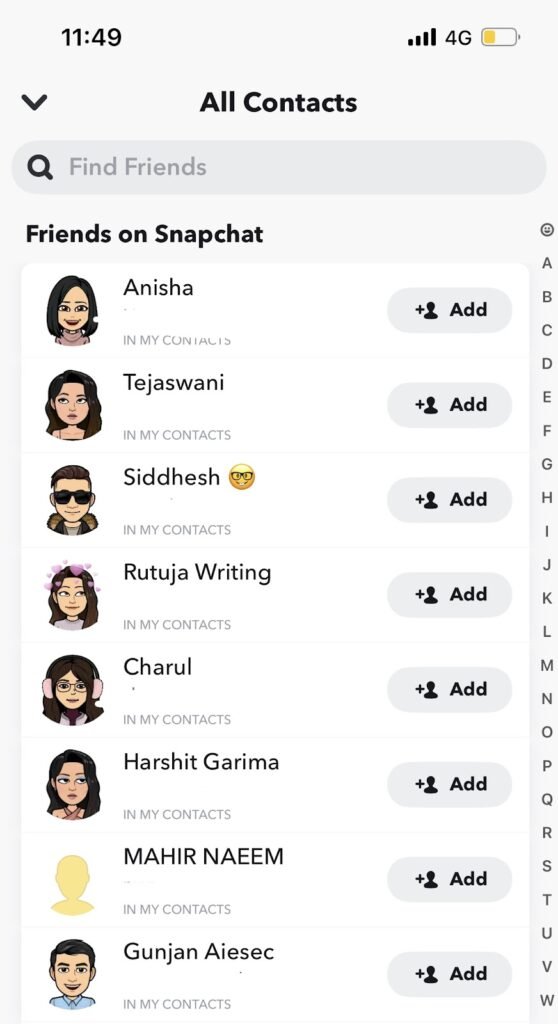 Note: People who have linked their phone numbers with their Snapchat account will be visible on the top of the list with their profile icon (Bitmoji), username, and their contact name on your phone. The contacts who have not linked their account or haven't created an account yet will appear at the bottom, where you can invite them to join Snapchat!
If you want others to find you through your phone number, you need to enable the option from the settings. Here's how you can do it.
Step 1: Click on your profile at the top.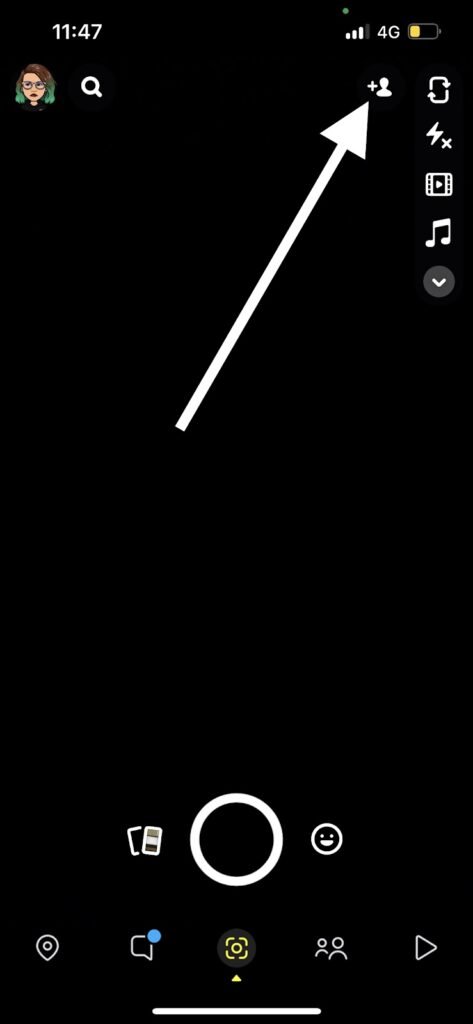 Step 2: Head over to the settings option from the top-right corner.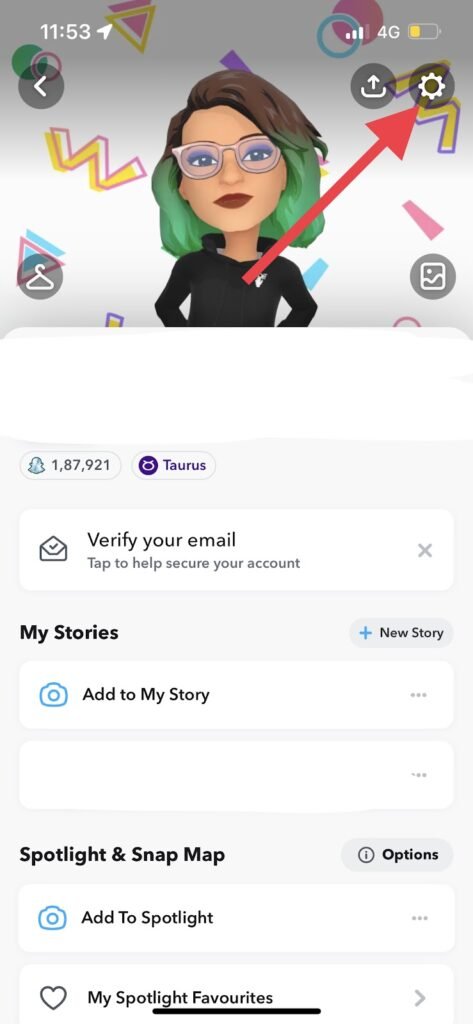 Step 3: Click on "mobile number."
Step 4: Over here, enable the toggle for the "Let others find me using mobile number."
That's it! Now, your friends can find you using your mobile number easily. You can change the settings anytime, and Snapchat will only allow people to add you through your username or QR code.
Other Methods to Add Someone to Snapchat
Not everyone likes to get searched through their phone numbers. Many people like to keep their phone numbers restricted to maintain their privacy. So, does this mean you cannot add them?
Well, you don't need to worry. Here are a few alternative ways to add people to your friend's list on Snapchat.
1. Use Snap Code (QR code)
Snapchat gives every user their own Snap code, which is basically a QR code containing all the information about your profile. With someone's snap code, you can easily add them as your friend.
Step 1: Open Snapchat.
Step 2: Click on the plus icon at the top-right corner of your screen.
Step 3: Over here, you will see all your contact lists and people who have added you. At the search bar, you will see a small Snapchat icon. Tap on the icon.
Step 4: Now, tap on your friend's Snap Code from your phone's gallery.
Note: To complete this step, you need to have your friend's Snap code in your gallery.
2. Add them by their username
Adding your friends through their username is the most straightforward option. Every user has a unique username through which you can add them. You can enter their username on the search bar and add them as a friend!
3. Add people through Quick Add
Snapchat also offers a "Quick Add" feature where you get people's suggestions based on multiple factors. These suggestions may include people nearby, mutual friends, people you have subscribed to, and more. You can directly add them by tapping on the "add friend" option beside their name.
Wrapping up
Undoubtedly, Snapchat has taken over the world due to its unique features. Besides sending snaps to each other, you can also add "stories" to your account, staying for 24 hours.
One of the reasons people prefer using Snapchat is its privacy features. You will be notified if someone takes a screenshot of your chat. So, no more unnecessary drama, right?
Besides, when you add someone as a friend, the chat disappears immediately until you enable the chat option to delete after 24 hours. So, one wrong drunk text may save you from embarrassment the next day!
If you were wondering how to add someone on Snapchat through their phone number, we hope this article helped you solve the problem! So, over to you. Did you find this article helpful? Let us know in the comments section below.
Frequently Asked Questions
1. Can people see your phone number if you sync it with your account?
No, people cannot see your mobile number when you add it to your profile. However, they will see your profile name when they sync their number and search through their contacts on Snapchat.
2. Can I add a phone number on my Snapchat account without being seen in contact lists?
Yes. Snapchat gives users all the options to maintain their privacy. You can add your contact number to verify your account and still decide to keep it private by restricting the option of people finding you through your number.
Also Read:
Snapchat Phone Number Finder – Find Someone's Phone Number from Snapchat
How to Remove Phone Number from Snapchat
How to See Someone's Snapchat Friends List
How to Know if Someone Deleted Their Snapchat Account