Are you finding how to check someone's location on whatsapp without them knowing? WhatsApp is a trendy messaging app that allows users to share text messages, pictures, videos, voice notes, and other forms of content. WhatsApp gets its popularity from being one of the first messaging platforms that offered free, inter-based messaging.
The best part about the app is it does not cost a single penny as a subscription fee. WhatsApp relies on data or WiFi connection to send and receive messages. Now, WhatsApp is being used by over 2 billion people to share messages and information with people globally, no matter their device or location.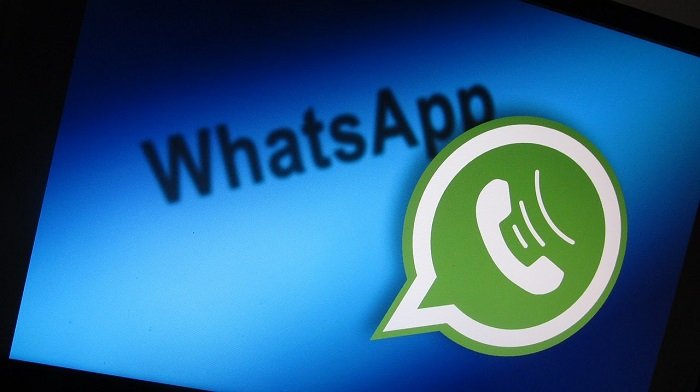 Along with providing several useful features, WhatsApp also ensures that its users' information remains safe and secure. The app offers end-to-end encryption, meaning that only the person sending and receiving the texts can access the information.
One popular feature of WhatsApp is location sharing. Yes, you can share your location on WhatsApp and track other people's locations as well! WhatsApp allows you to track a person's number in real-time, meaning that you can watch them moving around from one place to another.
Now, if you are wondering how to track someone's number, you are at the right place. In this article, we will be discussing the location sharing feature on WhatsApp and how you can use it to track someone in real-time.
How to Check Someone's Location on Whatsapp Without Them Knowing
Before we tell you how to check someone's location on WhatsApp without them knowing, remember that it is unethical to spy on someone without their knowledge, and we do not recommend it. Moreover, if the person you are hoping to spy on finds out about your activities, they may even take legal action against you. Therefore, it is recommended to inform the person or be very careful during the process.
If you are an active WhatsApp user, you must have come across the "share location" feature many times. The feature is handy when you are trying to help someone locate you or share your location with others.
However, there's another similar feature called "Live Sharing," which is a bit different from the previous feature. In "Share Location," you only get to view the person's current location, whereas in "Live Location," you get to view their location continuously for a certain period.
If you want to track someone's number on WhatsApp, you will need to use the "Live Sharing" feature. Following are the steps to track the location of someone else's WhatsApp number.
Step 1: First of all, you need to access the person's phone whose number you wish to track. Make sure that the phone has their WhatsApp account.
Step 2: Click on the WhatsApp icon to open the app on their phone and search for your name in their "Chats" list.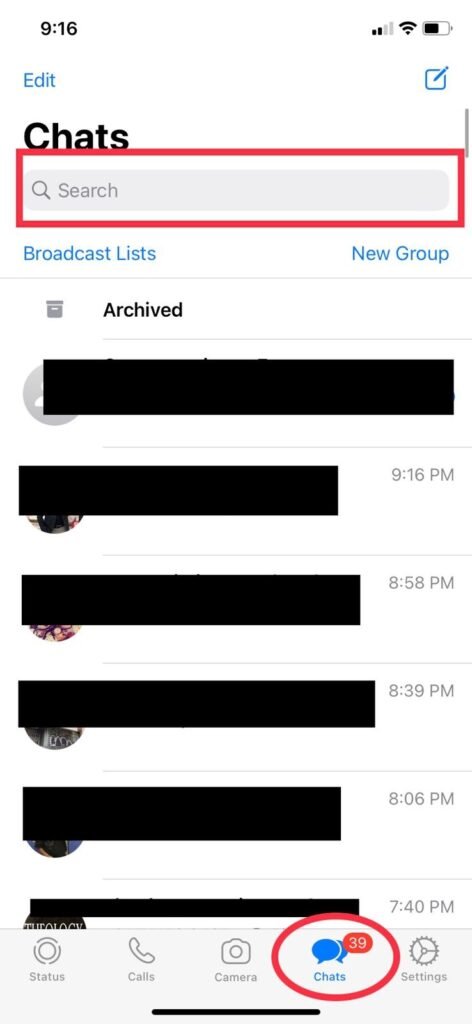 Step 3: If you cannot find your name in the Chats list, the person may have deleted their conversation with you. However, this does not pose a problem. Click on the icon at the top-right corner of your screen and search your name to begin a new chat.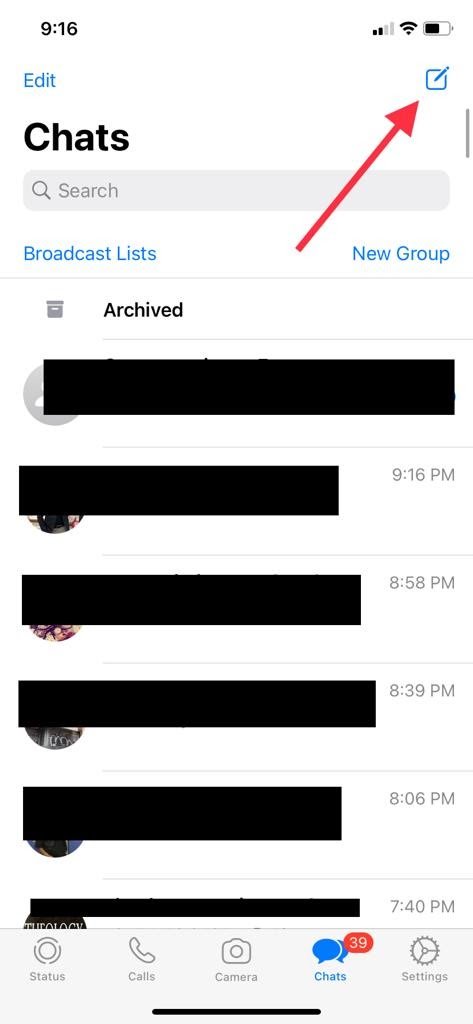 Step 4: When you find your name, click on it to open your chatbox. Then, click on the "+" icon at the screen's bottom-left corner.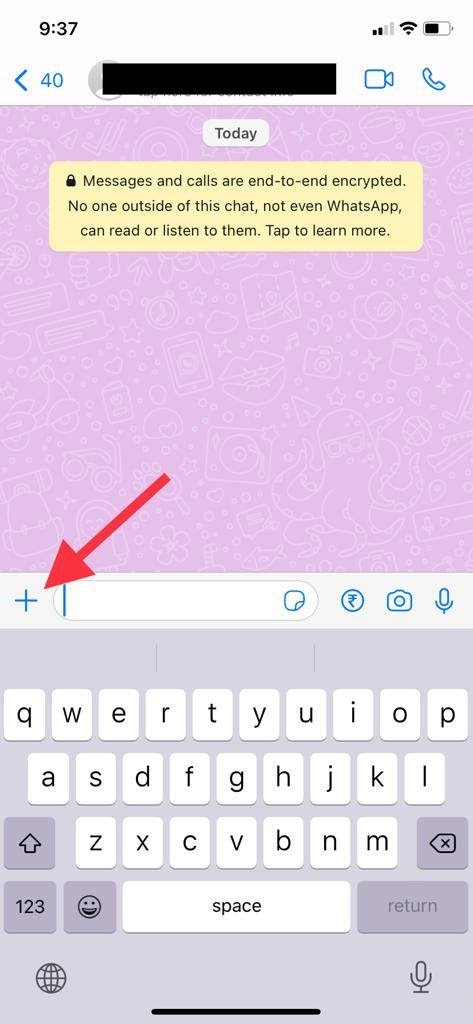 Step 5: Click on the "Location" option.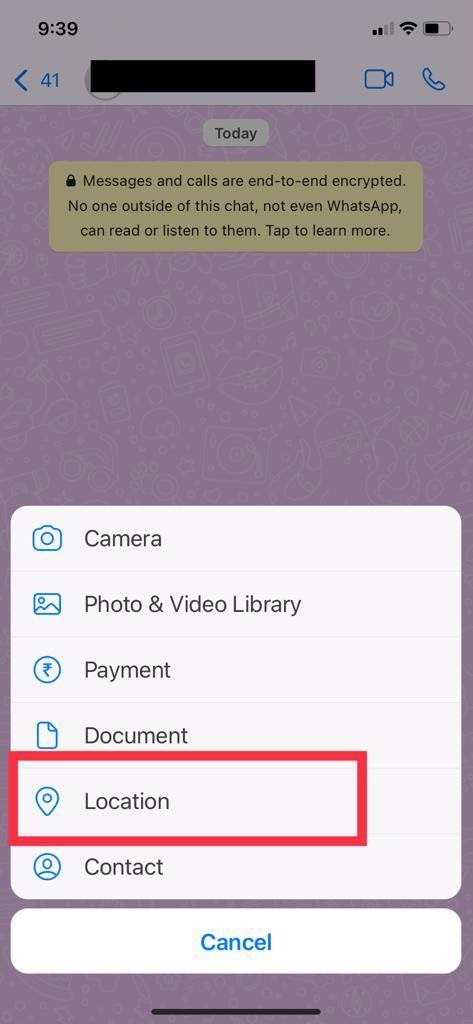 Step 6: Click on "Share Live Location".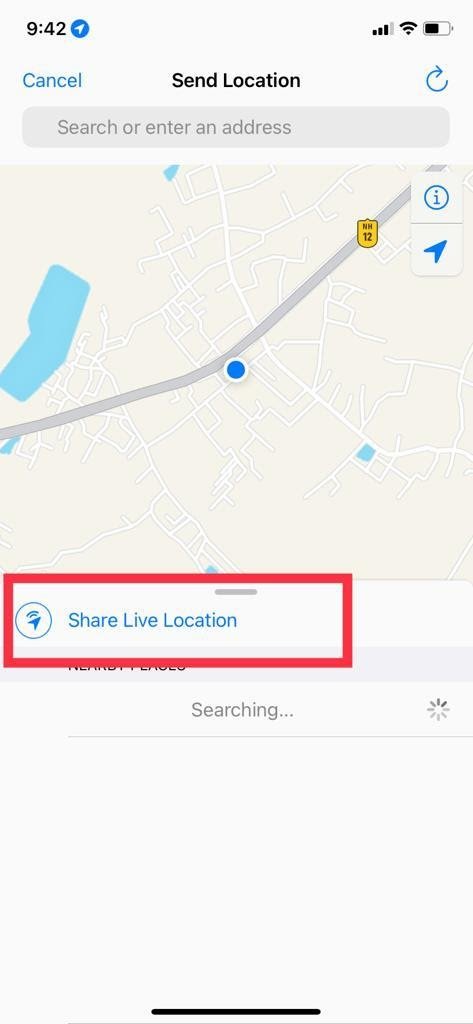 Step 7: You will now get the option to choose how long you wish to keep sharing the location.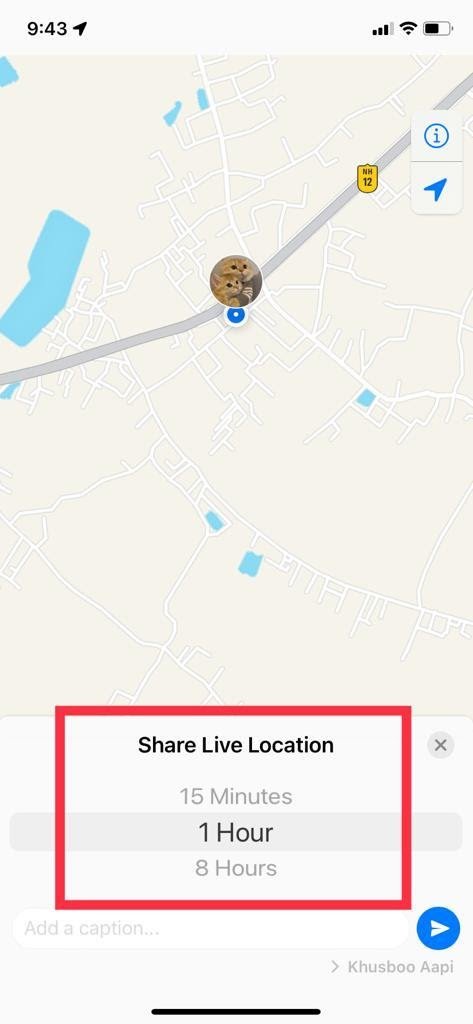 Step 8: After selecting an option, a "Live Location" sharing message should be sent from the target phone to your phone.
You have successfully shared the live location of the target phone with your phone. You can now track their number for the amount of time you selected in step 7.
Now, follow these steps to track their number from your device.
Step 1: Go to your phone where your WhatsApp account is registered. Here, you will find that you have received a message from the target phone.
Step 2: Open the chatbox and click on the live location box to track the location.
The only drawback to this method is that the target person will know you are tracking them because they can see that you shared their live location from their WhatsApp account. If you think deleting your message will help, you are wrong. After you delete the live location message, it instantly stops sharing the location.
How To Track Someone On WhatsApp Without Them Knowing
If you wish to track someone without them knowing, using WhatsApp itself won't do the trick. You need to turn to a third-party app known as KidsGuard. The best part is you can use it to track someone, irrespective of whether they have added you on their WhatsApp or not.
Follow the steps below to locate a number with KidsGuard.
Step 1: Click here to visit Clevguard's website and create an account.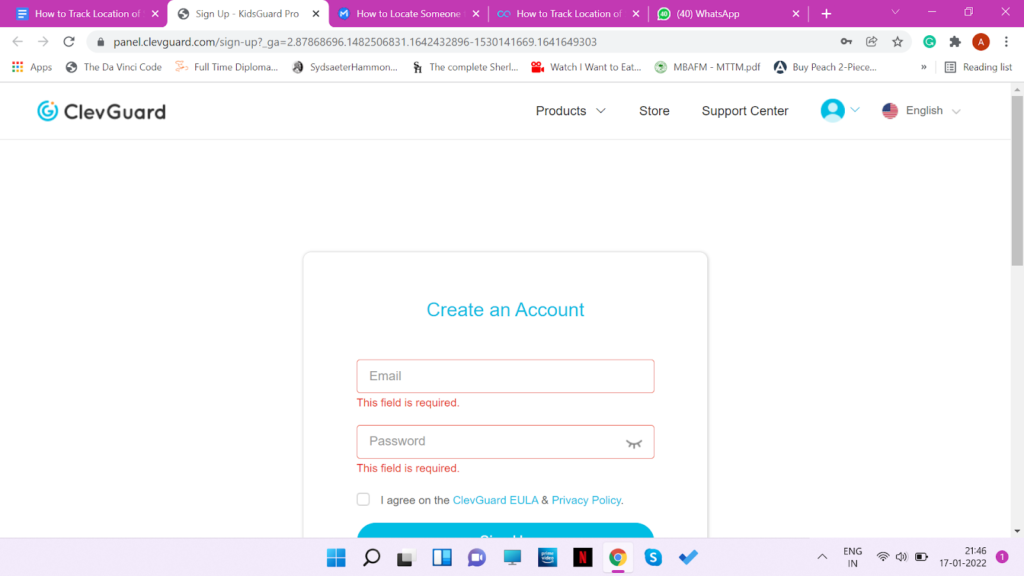 Step 2: Purchase the "KidsGuard For WhatsApp" plan. KidsGuard does cost a few bucks, but it does the work.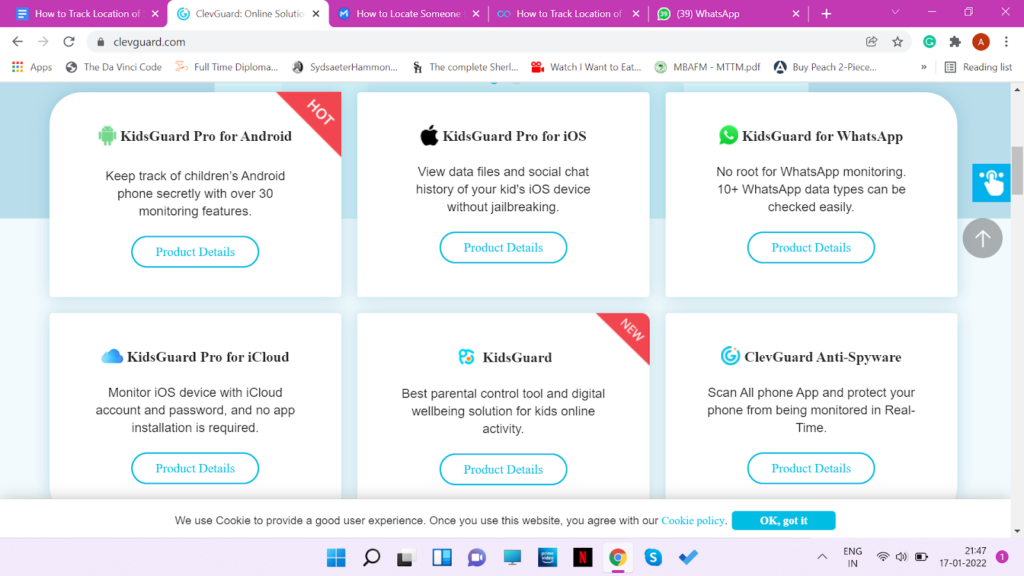 Step 3: After purchasing, get hold of the target phone and download the software on the device.
Step 4: After finishing the setup, you will find that the app disappears so that the phone owner doesn't know they are being tracked.
Congratulations! Now you can track this person's number all the time, wherever they go.
Wrapping up
Whether you need to keep an eye on your kid or suspect your girlfriend/boyfriend of cheating on you, there are many reasons why a person may want to track another person's number. We hope you found these two methods helpful and that they will help you track WhatsApp numbers with ease. If your loved one has no issue with you tracking their number, you can use the first method. However, if they refuse your request, you can always turn to KidsGuard Pro.
Frequently Asked Questions
1. Does WhatsApp let you track another person's location without an Internet connection?
No. Although the person does not necessarily need to be online, they do need to have an active Internet connection for WhatsApp live location to work.
2. How long can you track someone on Whatsapp?
You can track someone on WhatsApp for 15 minutes, 1 hour, or 8 hours. However, once the session ends, you can again restart it.
3. Are WhatsApp locations accurate?
The location data shared on WhatsApp are highly accurate and detailed to provide the best results to its users.
Also Read: How To See Last Seen On Whatsapp If Hidden